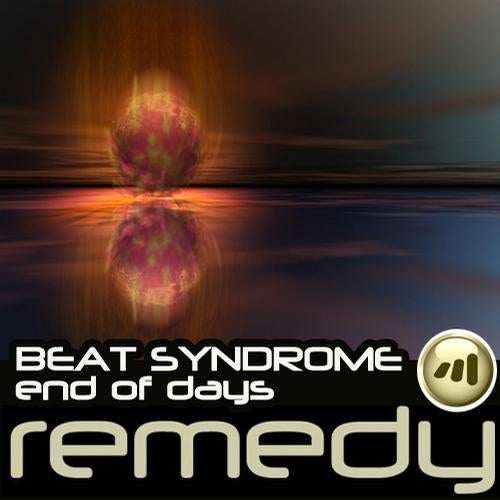 Three exclusive cuts from Beat Syndrome next on Remedy..

The first End Of Days is a deep swell of techno , with retro synths & a groovin bassline this has one catchy backbone, delayed riser synths add lift & drive before a melodic drop adds a euphoric ending..

No One Here a darker slanted track, with eery synths, clashy percussion, and deep pulsing straight pads. a truly haunting piece of music

Lastly Gravity has a real energetic vibe to it, despite its simplicity. a shiffling groove, big drivin bass synth and large verby twisted toplines..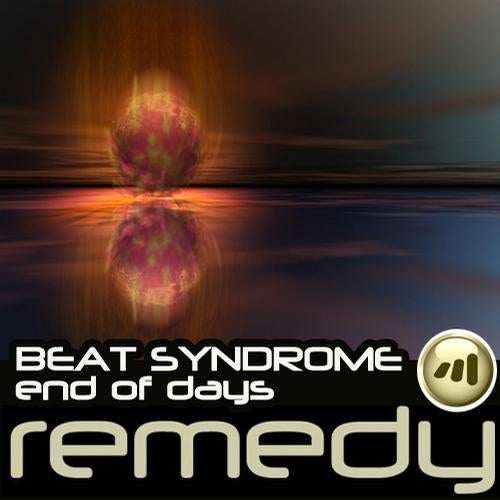 Release
End Of Days EP