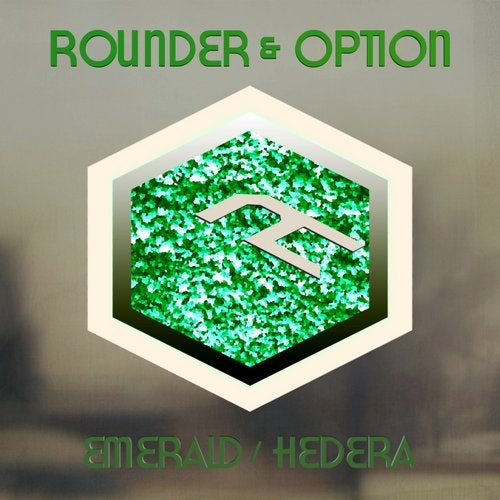 Hype
Detached Audio presents newcomer Rounder to the label! Teaming up with the man of the moment, Option, this duo delivers two stunning liquid pieces which perfectly bring a wonderful Summer to a close.

Leading this release is 'Emerald' - premiered by DJ Smallkutz on the Club Amen radio show, this pristine track is peppered with warm pianos and rhodes alongside a skittering beat. Intriguing vocal snippets and rumbling basslines add interest to the track, resulting in a piece which packs a punch, while also being beautifully relaxing.

'Hedera' shadows on the flipside, demonstrating how the duo can take their music in a deeper and more minimal direction. A weighty bassline alongside floaty atmospherics, and an accompaniment of light glistening pianos drives this track, showing off how effortlessly this duo can switch moods.

Following the huge success of the 'Lush Life' EP with label boss K2T, which received support from the likes of Emplate, Hex, Antoninus & Smallkutz, Linear, and many more, Option has shown no signs of slowing down, and this new partnership with Rounder adds yet another string to the bow of strong releases he has exhibited.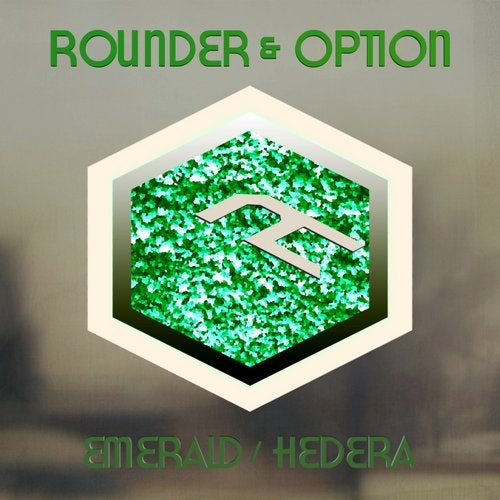 Hype
Release
Emerald / Hedera