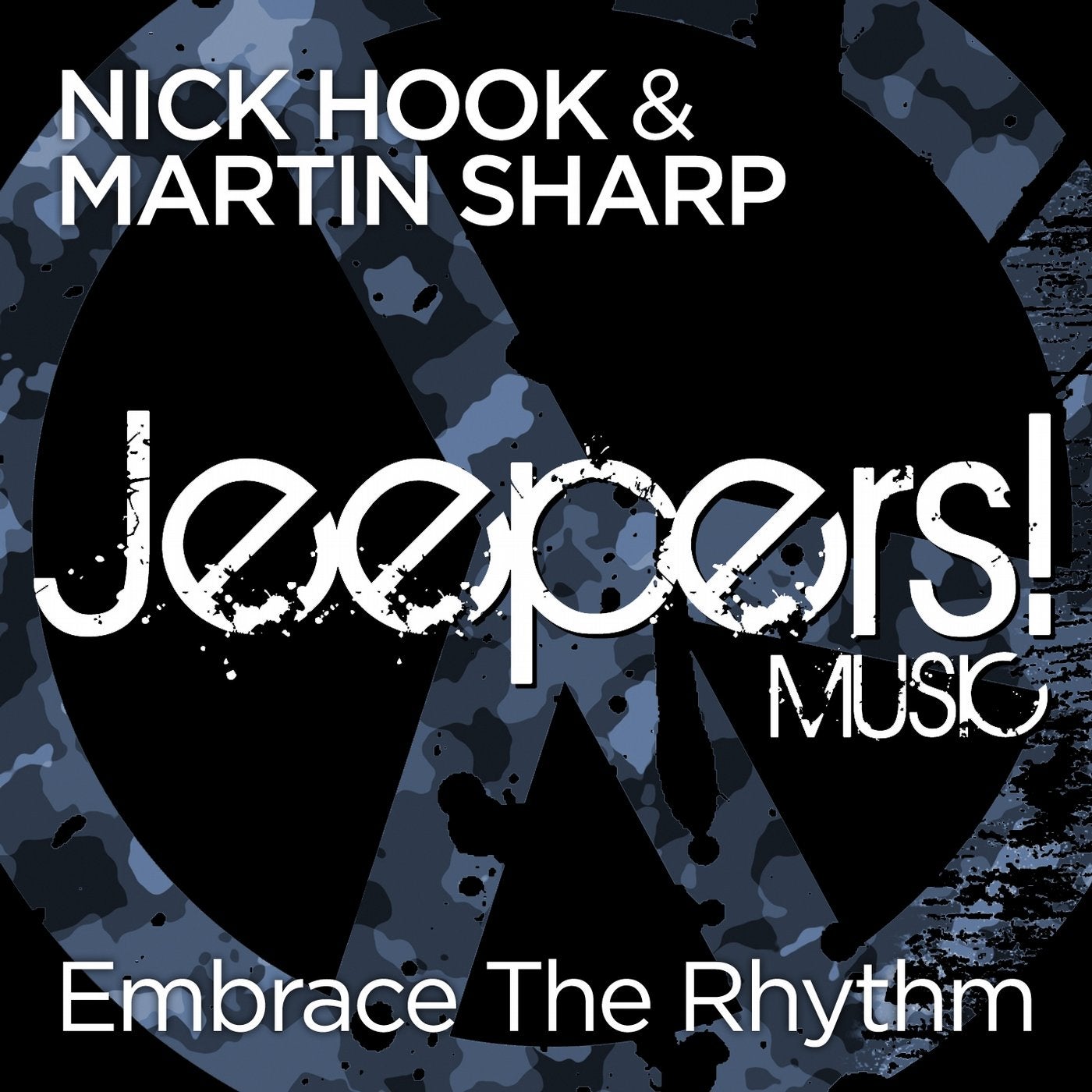 JEEPERS! proudly presents 'Embrace The Rhythm' by NICK HOOK and MARTIN SHARP.
After recent releases on top labels such as Whartone, Zulu Records and Whore House, Nick Hook and Martin Sharp return home to Jeepers! with a first-class new single.
'Embrace The Rhythm' is a superior-calibre, tech-house track with a chunky groove, phat bass line, funky stabs and a driving sax riff.
Another top-notch release from Jeepers! that is guaranteed to make your dance floor jump.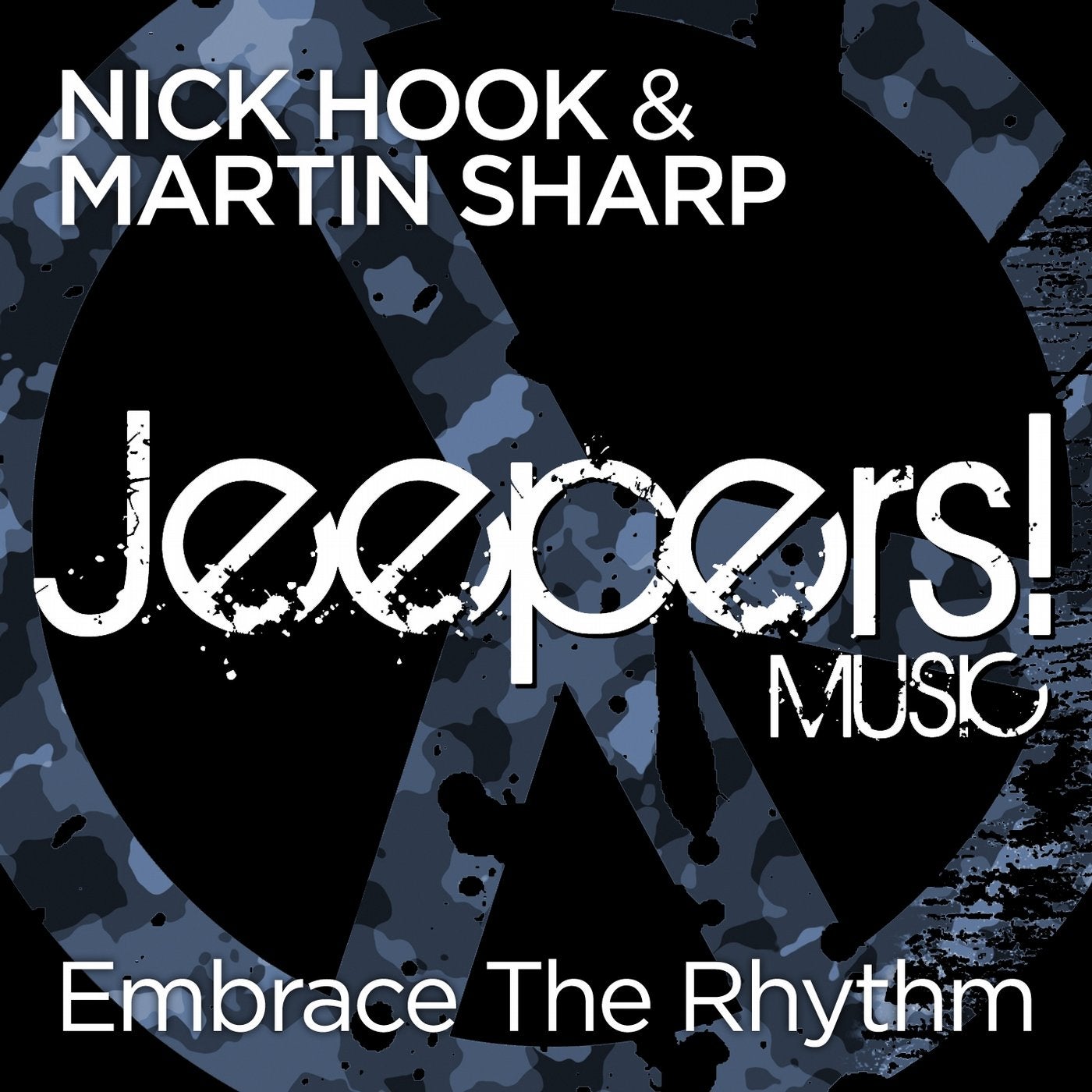 Release
Embrace the Rhythm