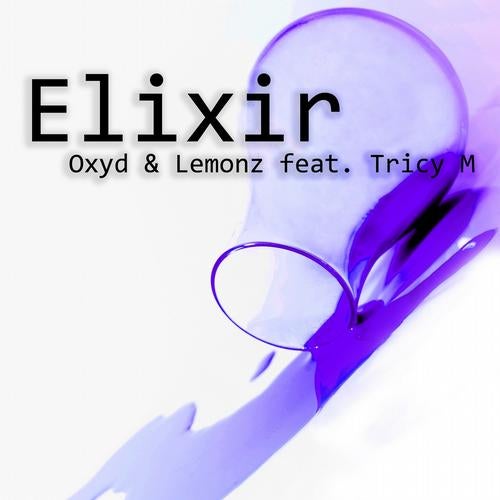 A beautiful tribal track with a melodic flute and sensual lyrics in Spanish.
Oxyd is a young French DJ/producer with already 7 years of DJing experience at major clubs in France and Switzerland. His first production was a track called "My Prophecy" and he did a remix of Albin Mombrun - Thorin, also released on Pearlicka Records.
Dj, producer, multi instrumentalist and sound engineer Ben Lemonz also brings many years of DJ experience to the table. He already produced tracks with several artists like Joe Mendes, DJ Deal, Fred Coster, DJ Fect and others.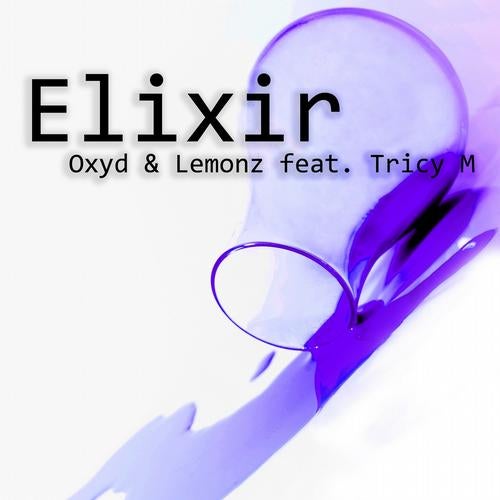 Release
Elixir (feat. Tricy M)