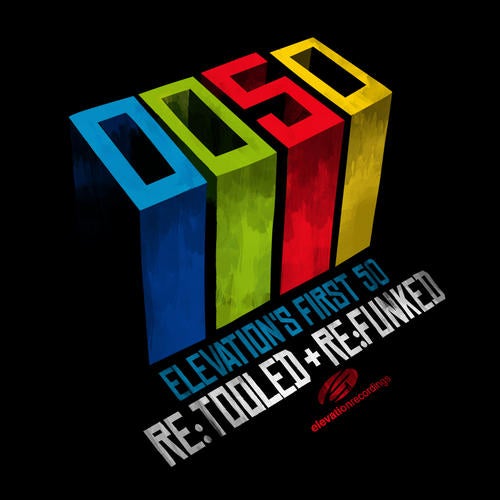 Release Date

2011-02-07

Catalog

ERBEST03DJ
Laurent Garnier - "Full of goodies full support from me."

AFFKT - "Great compilation!"

Craig - (Silicone Soul) - "Overall a cool selection and a proud moment for the label!"

Diesel - (X-Press 2) - "Great album!!"

Okain - "A lot of amazing music in this release! Will play most of them!"

Scan Mode - (ClubbingSpain/DJMag Spain) - "Oh My God! This is an incredible compilation, all the tracks are bombs!"

Maetrik - "Release is full of Class. Sick sick stuff!"

David K - "5 star's package, Moccoskin remix is a bomb."

Russ - (i-DJ Magazine) - "Solid stuff"

Club Madnezz Holland - "Lovely album."

Tom Findlay - (Groove Armada) - "Great stuff"

Dosem - "What to say? This is QUALITY."

Pig - (Pig and Dan) - "Definitely some interesting stuff here, a nice variety of acid and funk, especially enjoyed Flies and I'm satisfied and the bounciness of what we need is now."

Chymera - "Acid In My Soul is the one for me. Big up to Elevation ..."

Phonique - "Love Moccoskin!!!"

Brodinski - "This is a CLUB KILLER! Big up!"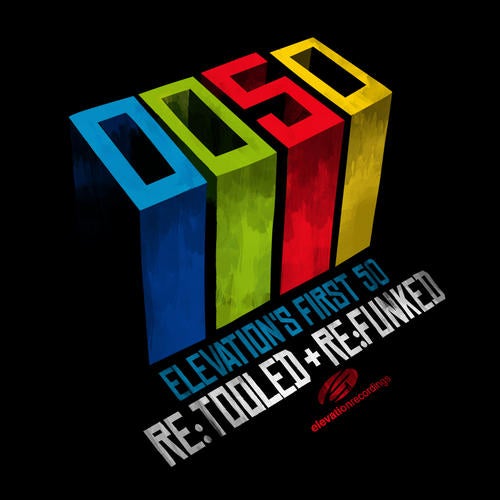 Release
Elevation - Re:tooled and Re:funked (Mix)
Release Date

2011-02-07

Catalog

ERBEST03DJ