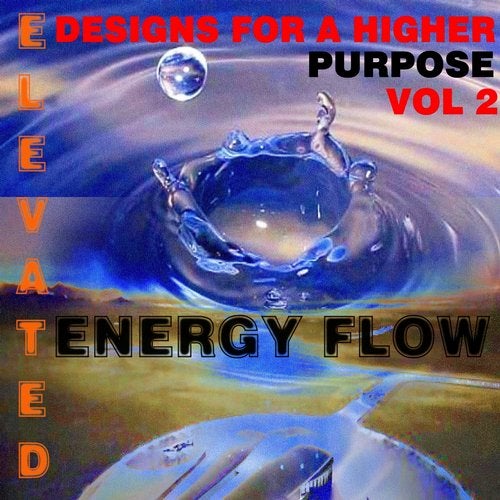 Release Date

2014-10-23

Catalog

POLP1132
Energy Flow tops his second Volume of his previous release
Elevated Designs For A Higher Purpose Vol 1.
This is a spiritual journey celebrating the finest sounds in the uplifting Trance Genre! This Release is an endless journey into the realm of Sound scape and features atmospheric, mystic sound arrangements guiding one to float out there and onto the Journey!!
Another top notch release of this thriving Talent.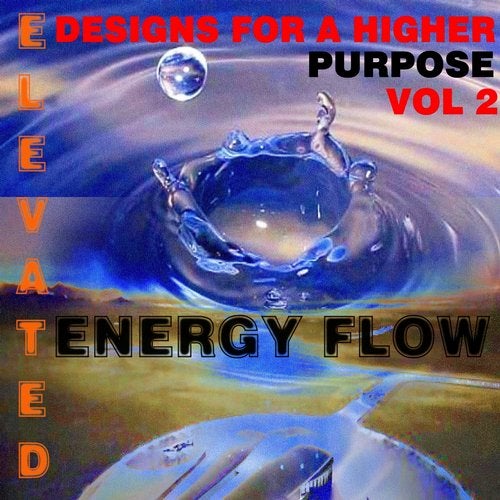 Release
Elevated Designs for a Higher Purpose, Vol. 2
Release Date

2014-10-23

Catalog

POLP1132