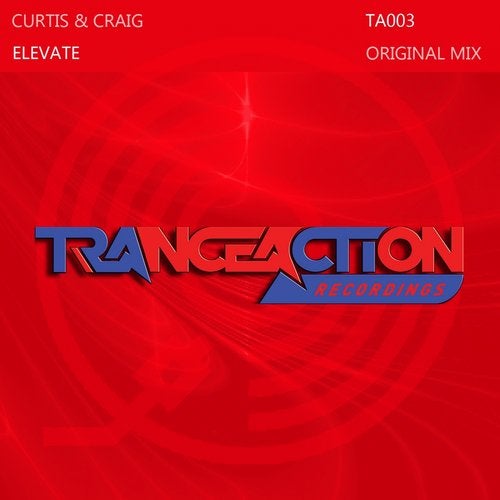 Curtis & Craig are back on Trance Action Recordings with Elevate.
With its dark driving bassline & punchy kick intro it suddenly bursts into life with its uplifting keywork melody before opening up into an airy cavern of vocal samples & oriental feel melody.
This soon explodes into one almighty combination of uplifting harmonies that will leave you fist pumping & elated.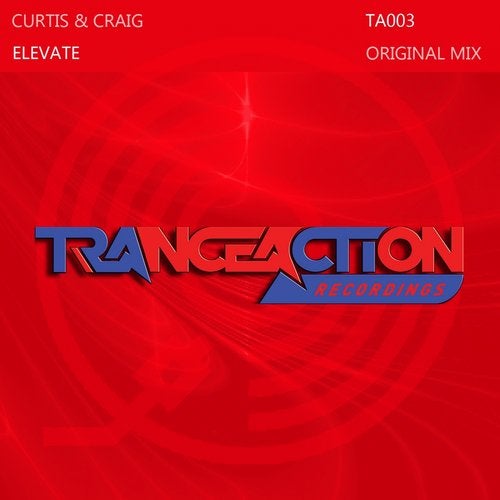 Release
Elevate