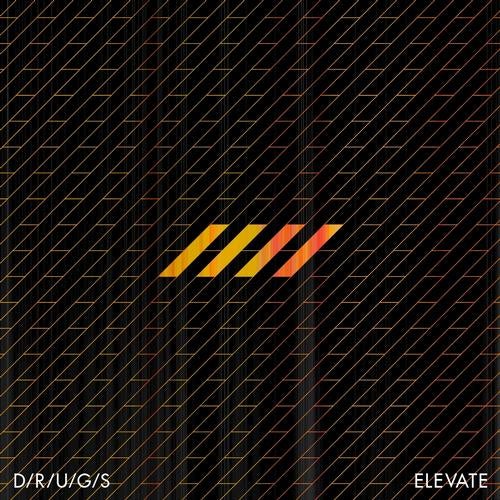 Release Date

2013-05-06

Label

Bad Life

Catalog

BLV514155
Getting the balance of drug intake wrong has been the folly of man for centuries.

Be them medicinal, intoxicating or performance enhancing, getting that cocktail just right is what doctors, ravers and professional cyclists are all constantly striving for.

Admiral Horatio Nelson, arguably the greatest military hero in British history, suffered terribly after an ill-judged medley of opium, rum and gout. It was codeine and burgers that finished off Elvis whilst a suspect combination of acid and crystal meth made that bloke in Florida think that another homeless person's face would double for a tasty treat.

This all rather tenuously brings us round to D/R/U/G/S, aka Manc producer Cal Wright. His dope music (sorry) strikes a masterful balance of space-age electronica, wonderfully expressive melody and a remarkable sense that you're at Glastonbury, it's 5am and you're wearing a very bad hat.

His releases on Moshi Moshi and Different have earned him a reputation as one of the most inspired young house producers that this country has spawned of late, with his tracks notching up BBC spins on Zane Lowe, Huw Stephens and Lauren Laverne.

Elevate is his first outing on Bad Life; a stimulant, sedative and narcotic all at once which makes us extremely excited to hear his album which is mooted for summer 2013.