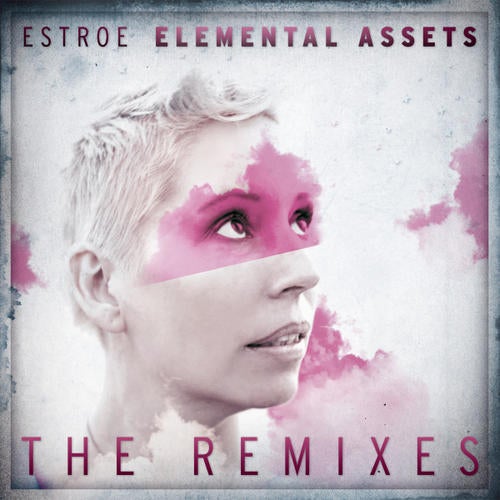 In addition to our first artist album on Connaisseur Estroe - Elemental Assets we present a wild bunch of fine interpretations through to all kind of styles. All 10 remixes will be released as remix bundle in digital plus a few remix extracts on vinyl.

Le Flaneur - The first remix is the mindbending Kollektiv Turmstrasse WaldundWiesenReh Mix that shows in an impressive manner that the two rising Northern Stars developed their trademark sound to even a higher and more grown-up level.

Updraft - both remixes are made by true veterans in techno business. Joey Mull, who delivers a straight pumping but still melodic dance floor mover, does the first rework. The Tedd Patterson Estroe-Glide is a genuine groove monster that combines classic US techno elements with a strong dobby Disco Edit feeling.

Late Night Thinking - Surprisingly different from his last productions is Rippertons Late Night Take #7 Mix, a piece of very organic low-slung addictive groove music. Drifting melodic patterns and hypnotic keys combined with a phat low key bassline provide top-notch spookyness for enlighted dancefloors. Melons Winter Depression Remix - The title says its all - music that perfectly fits to the bittersweet atrabiliousness of the winter. Enchanting, mesmeric and deeply spaced this reduced percussion led groover explores Melon´s more melancholic side of things.

Inspirited Away - Steve Rachmads Rmx is a brilliant produced slice of deep Detroit of highest order, punctuated with pristine pads and crisp hi-hats. Nuno dos Santos offers a delightful trippy post minimal adventure. The rework fascinates with its deep floating groove and a lush sound aesthetic. A sparse, tricky percussion underpins the early morning vibe and makes this a perfect score for a winter daybreak .

High Maintenance - Audiofly employ very clever the drum patterns with a floor shaking bassline including the insistent female vocals of Sam Leigh-Brown and work the track into a groove that hardly let the listeners go. This is a bootyshaker! Brendon Moeller aka Beat Pharmacy archives his remix duties perfectly and turns the original into a square-shouldered dub-epic. A must check for anyone that like envelope being pushed

Passionate Timidity - Roberto Rodriguez, also appearing as part of the infamous Future Beat Investigators, offers a rock solid atmo-house rework that floats and meanders through time and space . Deep, moody, synth-heavy - simply delicious stuff !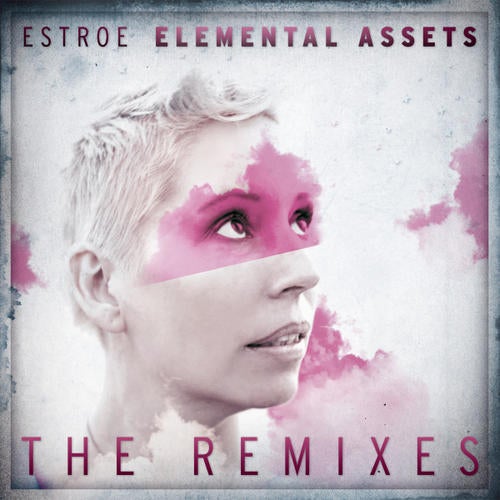 Release
Elemental Assets - The Remixes
Estroe, Melon, Kollektiv Turmstrasse, Nuno Dos Santos, Audiofly, Roberto Rodriguez (Manolo), Tedd Patterson, Ripperton, Joel Mull, Beat Pharmacy, Steve Rachmad

Release Date

2010-01-21

Label

Connaisseur Recordings

Catalog

CNS004D