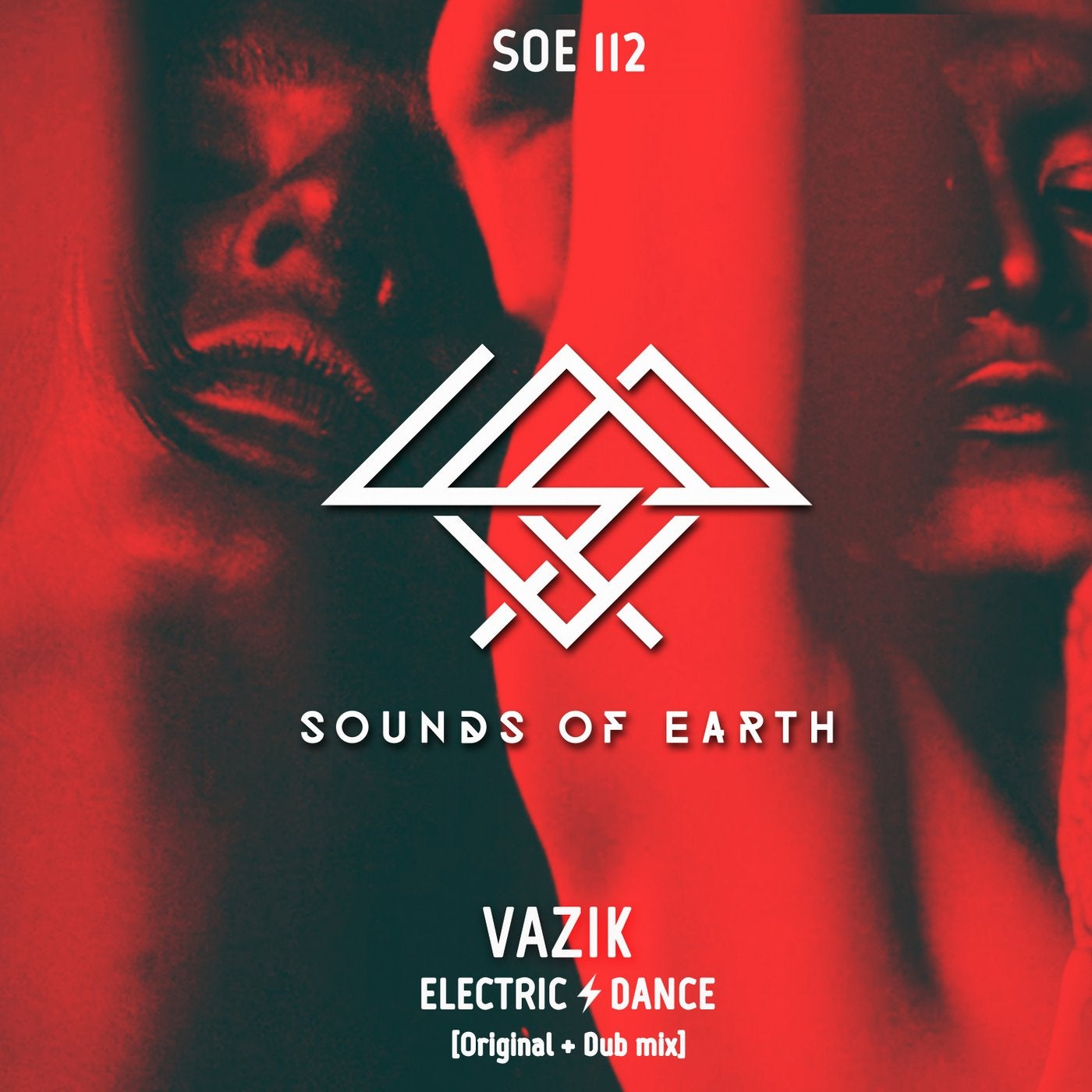 Victor Ezcurdia AKA Vazik is one of the strongest names in the Mexican Electronic scene since some time. He is a restless artist who is constantly conquering new goals all over the globe, with outstanding releases on labels like Jannowitz Records, Phobos Records, Lauter Unflug, and many more, he has not only conquered the charts, but has shown a unique style which seduces the dance-floors worldwide.
As the man behind Sounds of Earth, he is constantly looking for cutting edge music and he prepared a very special release for his own imprint. "Electric Dance" was released as a Music Video on September 2nd 2019 and it is a complete hit, check it out at Vazik´s VEVO Channel: https://www.youtube.com/watch?v=gaofnc4YMs8

This EP is highly expected and has been doing so much noise in the techno scene, it´s a mixture of sexy techno, distorted bass-lines, with a pinch of electro and rocking "Vazik" vocals. The Dub Mix enhances the drive and energy and keeps the same flow. To sum it all… this whole EP is a dance-floor warranty… Enjoy!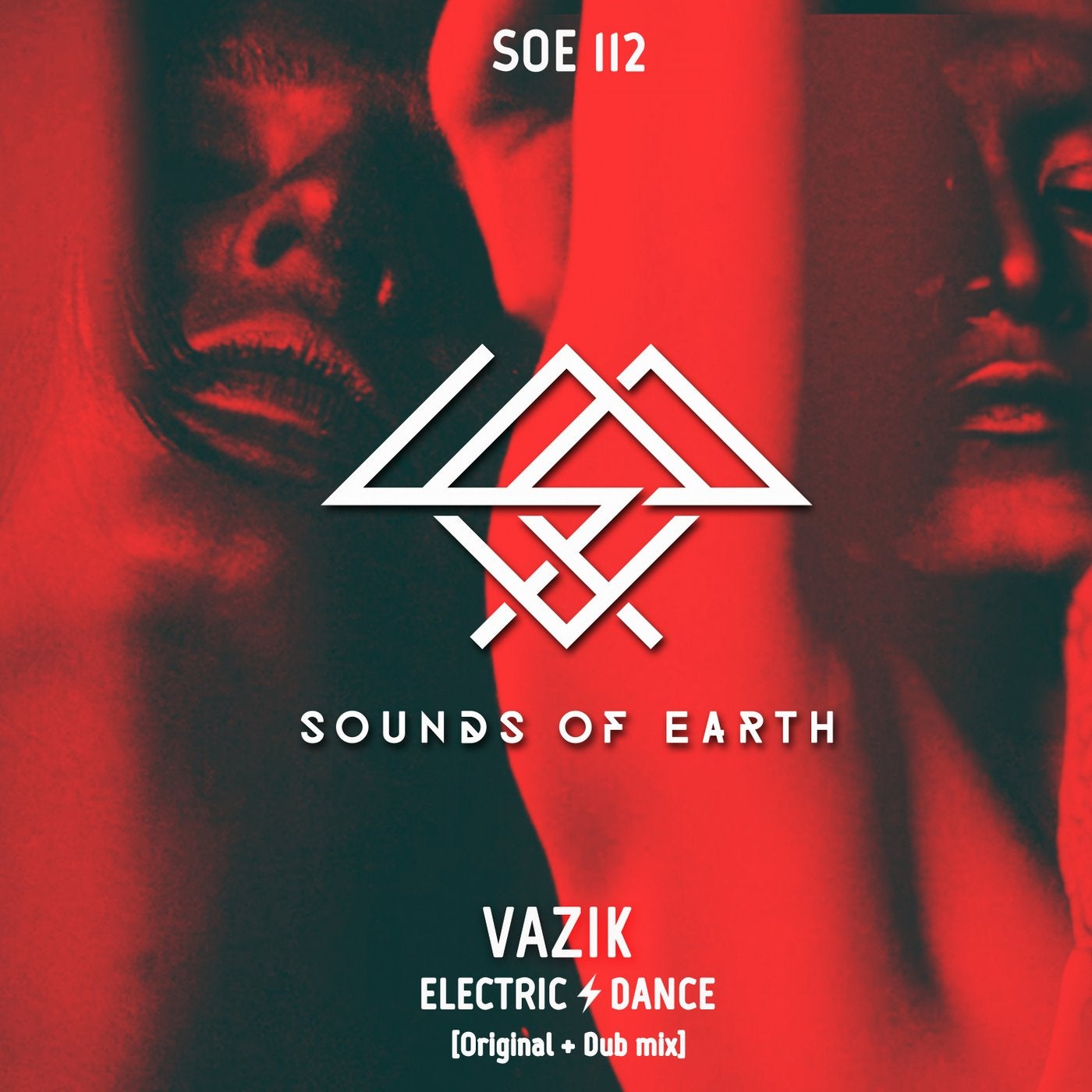 Release
Electric Dance