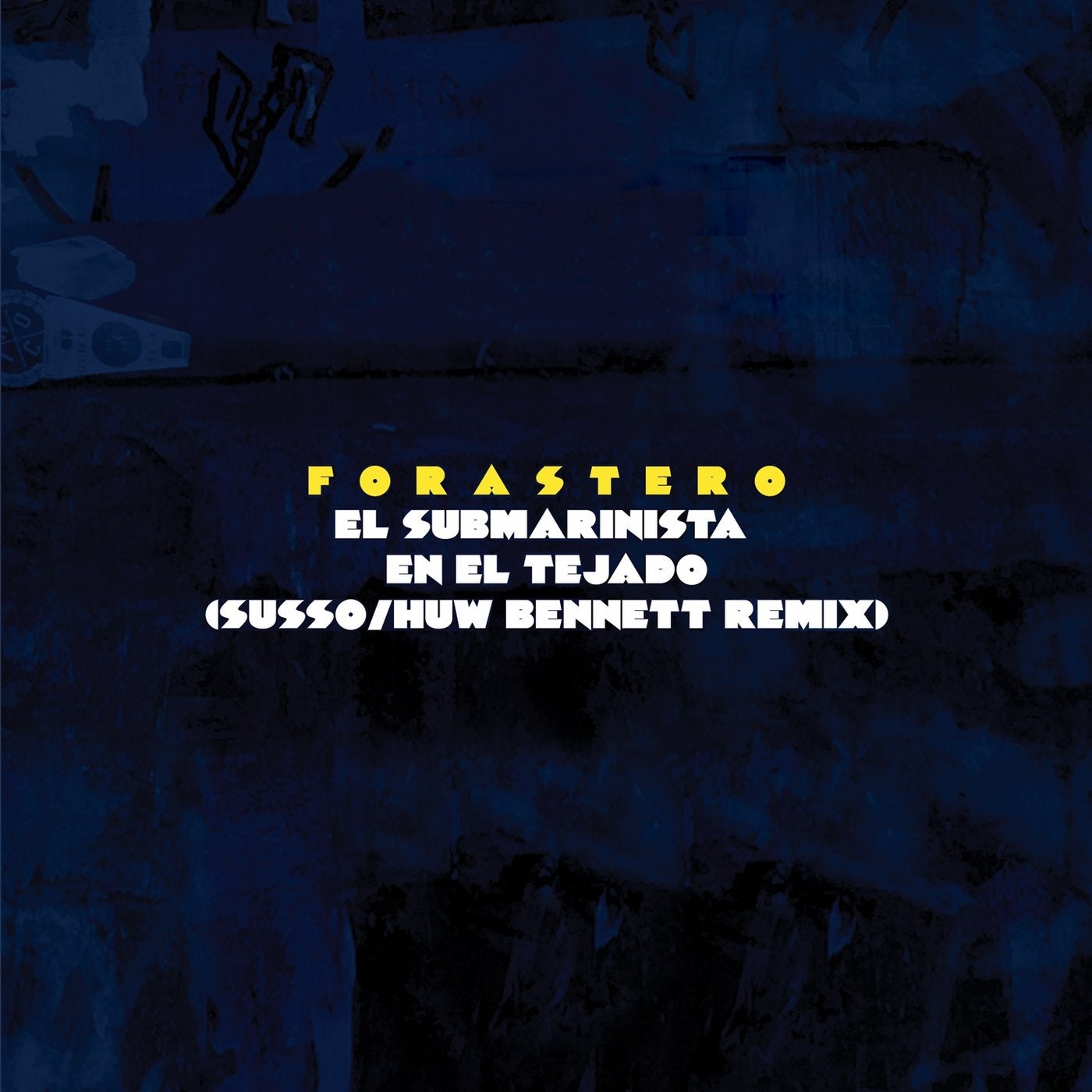 Release Date

2017-09-15

Label

Lovemonk

Catalog

LMNK58RMX1
Susso AKA Huw Bennett is best recognised for his debut album on the UK's Soundway record label in 2016. Keira was a surprise package of deeply rooted electronic music repurposing the sounds of the Mandinka people of Gambia. This remix of Forastero, Madrid's jazz-not-jazz outcasts is further testimony to a growing talent as African xylophones find unlikely bed fellows with riotous, improvised saxophone noise and spaced out house creating a brooding and slow grooving burner that will blow the parasol right out of your pina colada.

Background info
UK bassist and producer Huw Bennett is the man behind Susso, a collaborative project between Bennett and several Gambian griot families that resulted in the wonderful Keira album on Soundway.

Made up by a group of players from Madrid's jazz, Afrobeat and black music scene, Forastero has been experimenting with fuzzed up and leftfield beats and pieces in many of the capital's renowned live music 'salas' over the years. A six-piece, the group plays baritone sax, keys, synths, double bass, guitar, theremin and drums, and have no interest in playing fiddle to Madrid's conservative jazz audiences. In fact, it's the environment of a somewhat static new jazz scene in Madrid that has given the impetus for Forastero's creation and outsider attitude. Literally their name means 'stranger' or 'foreigner'. The band was recently put on the worldwide map after their explicit video 'Frenesi' with sex scenes in wool reached the NOWNESS playlists.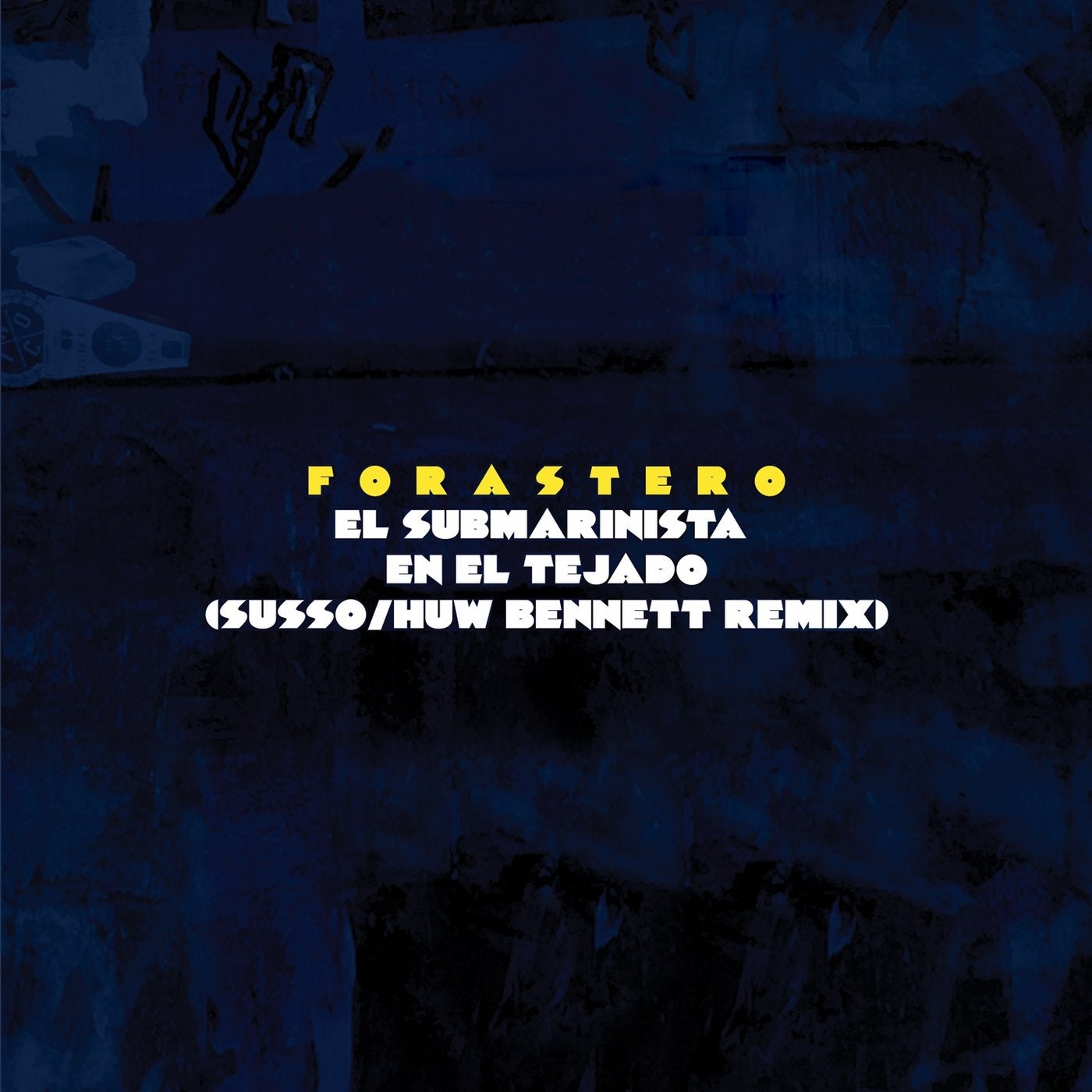 Release
El Submarinista en el Tejado (Susso Huw Bennett Remix)
Release Date

2017-09-15

Label

Lovemonk

Catalog

LMNK58RMX1