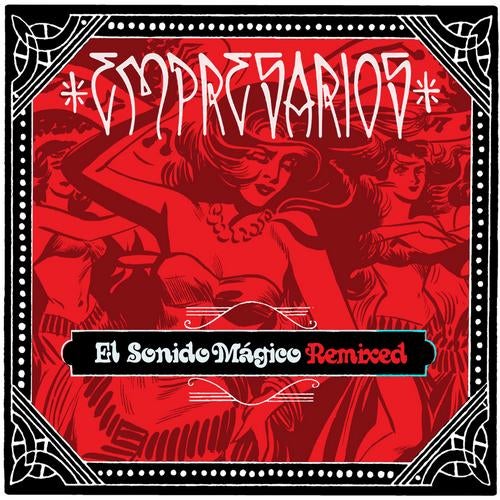 The Empresarios released their second full length album, El Sonido Mágico in November of 2012, continuing the evolution of their Tropicaliente sound. Received well in the press and by fans, the album would take off on the radio reaching #1 on the CMJ World Chart for the entire month of January 2012. The Empresarios followed this with live performances at clubs up and down the East Coast, playing at high profile events like the Spanish Embassy, the Smithsonian and opening for Bomba Estereo. Only six months since the release of El Sonido Mágico, the Empresarios follow up with the El Sonido Mágico Remixed featuring 13 stellar remixes from across the globe.

The range of producers called upon to remix the album is as diverse as the variety of genres they span. Labelmates Fort Knox Five and All Good Funk Alliance both turned in the type of high caliber future funk youve come to expect. Australian breaks legend Omegaman reworked his mix into a skanked-out groover. Dutch Tropical Bass specialist Solo Moderna delivers a quirky balkan twist. Basement Freaks and Auditors Domination both hailing from Greece, each turned in dubby Downtempo masterpieces. Philadelphia is well represented here, with deep house remixes from both Rob Paine and Lee Mayjahs. Florida's own Stereo77 provides some Latin House, while Colorados Bobby C Sound TV delivers Latin Breaks. Rounding out this impressive list of remixers are AfroQBen from Oregon with some deep Dub and Austins Cilantro Boombox who added live instrumentation, vocals and some Latin party vibes to their remix.

With three exclusive tunes, dancefloor bangers and so many different sounds represented this is a must have compilation. House, dub and funk fit right in alongside breaks, tropical bass and downtempo. Amazingly the Empresarios vibe is well represented by these incredible remixes.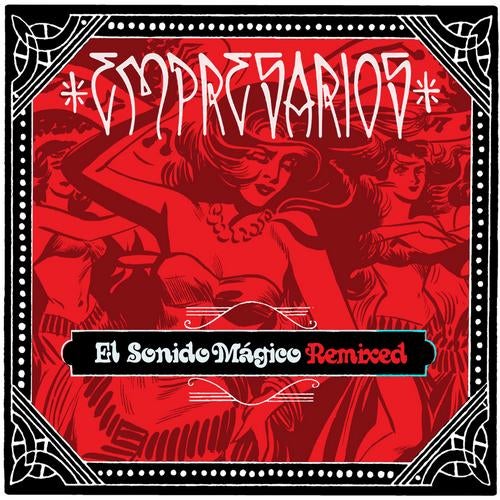 Release
El Sonido Mágico Remixed
Empresarios, G Flux, Fort Knox Five, Omegaman, Bobby C Sound Tv, All Good Funk Alliance, Basement Freaks, Cilantro Boombox, Solo Moderna, Stereo77, Lee Mayjahs, Rob Paine, AUditors DOmination, AfroQben

Release Date

2013-05-28

Label

Fort Knox Recordings

Catalog

FKX063