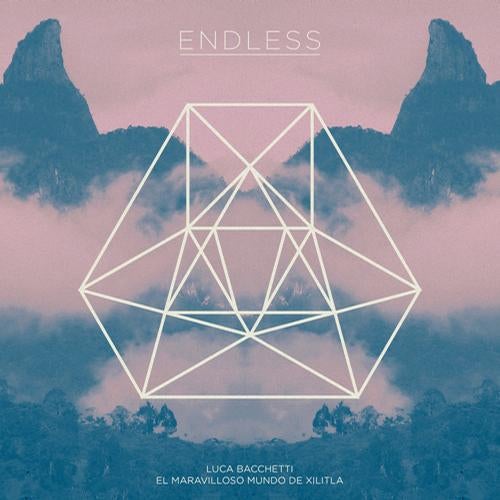 Release Date

2012-10-29

Label

Endless

Catalog

NDL001
Its no secret that traveling has always fascinated and influenced Luca Bacchetti and his music making. Here we are with the opening shots of ENDLESS, the latest adventure and brainchild of the Italian DJ producer, already well known to the general public for the seminal work on labels such as Ovum, Crosstown Rebels, Wagon Repair, Culprit and also thanks to his DJ-ing which sees him play regularly in clubs and festivals around the world.

ENDLESS draws its inspiration from the experience of travel, something which is an integral part of what has become more of a lifestyle rather than a job in the traditional sense of the term. As Luca himself explains the concept of ENDLESS:"I am a frequent traveller, mainly for business but also for pleasure. For anyone in my line of work travel is an unending source of inspiration. During all these years Ive kept a special vision or dream to make come true at some point in the future. Something that could unite my passions for music and travel. In both cases there is always something new to discover: there are endless places to visit and endless music to listen to. Even though my work has taken me to many countries and places, I always have the feeling of not having seen anything yet, as if the infinite possibilities out there remain somehow out of reach. This also happens when I listen to music. On the one hand there is the feeling that a life is not enough for the real trip and on the other the wish to just stop everything and freeze the moment for ever with a picture. That moment is unique, and this is what gives rise to ENDLESS.

"El Maravilloso Mundo De Xilitla is a 12 minute musical journey, a collage of organic sounds, melodies and pads which transport us to a world poised between the visionary and the dreamlike: the song was anticipated in the recent short documentary "Pane & Nuvole" https://vimeo.com/47445518 , inspired by the magical village deep in the jungle of the Mexican Sierra Madre. Ethereal atmospheres laid down on a bass line with a dub flavour that wraps around "warm" and essential groove ... For us its a little gem with which to inaugurate a new cycle. E N D L E S S.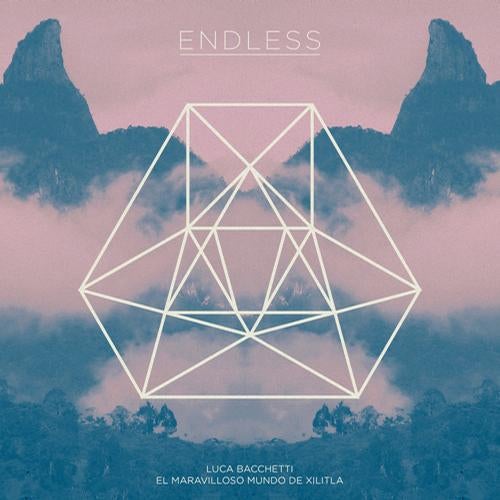 Release
El Maravilloso Mundo De Xilitla
Release Date

2012-10-29

Label

Endless

Catalog

NDL001