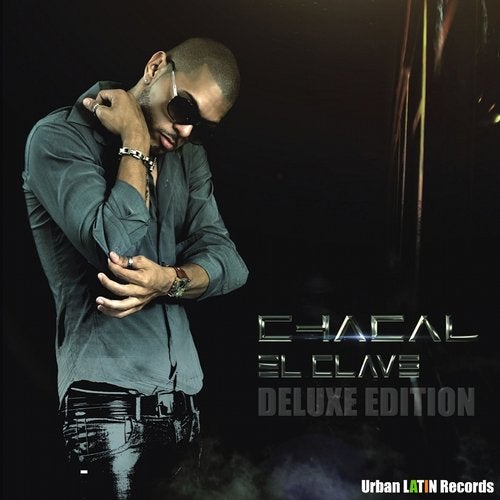 Reggaeton Star with his second solo album 'El Clave'.
Ramon Lavado Martinez (El Chacal) was born on February 8, 1986 in the city of Havana, Cuba. An exceptional musician and artist, he was one of the leaders of the urban movement in the island, and founder of the Hip-Hop school in Cuba in the early 90 s. He remained active in the scene and Casas de Culturas, sharing it s growth and experience with thousand of fans and followers. In 2003, having finished his studies and being old enough to begin his professional career, he decided to undergo his own project named Los Chivos with Sr. Rodriguez, strengthening his skills as an author and an interpreter. After three successful years of tours through both the cities and countryside of Cuba, he was called upon by the prestigious leader and producer, Baby Lores, in order to play an active role in the well-known group Clan 537, belonging to the artistic catalog for the Benny More company.

In less than six months he became number one and the most wanted in the music industry, appearing on more than 500 stages around the island and recording more then three albums with Clan 537. He was also invited to work on collaborations with many other leading artists of this genre, such as Yulien Oviedo, El Insurrecto, Eddy K, and many others. In 2009 he took a big step forward when he claimed himself as an independent solo artist. In spring 2011 he stated his first international concert tour to the United States and Europe tohether with Gente de Zona with a incredible succes!

After his fisrt sucessful album Reporte (2009), he released now his 2nd album El Clave for the international market.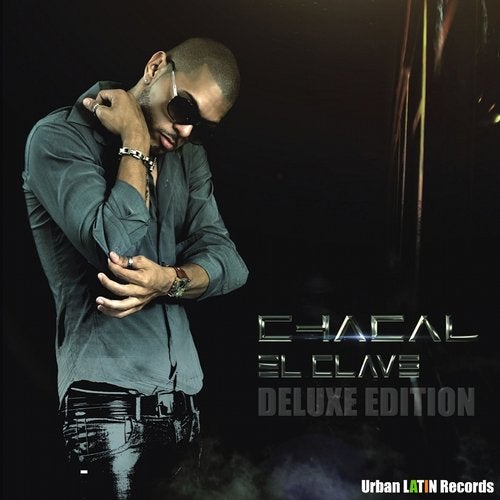 Release
El Clave (Deluxe Edition)