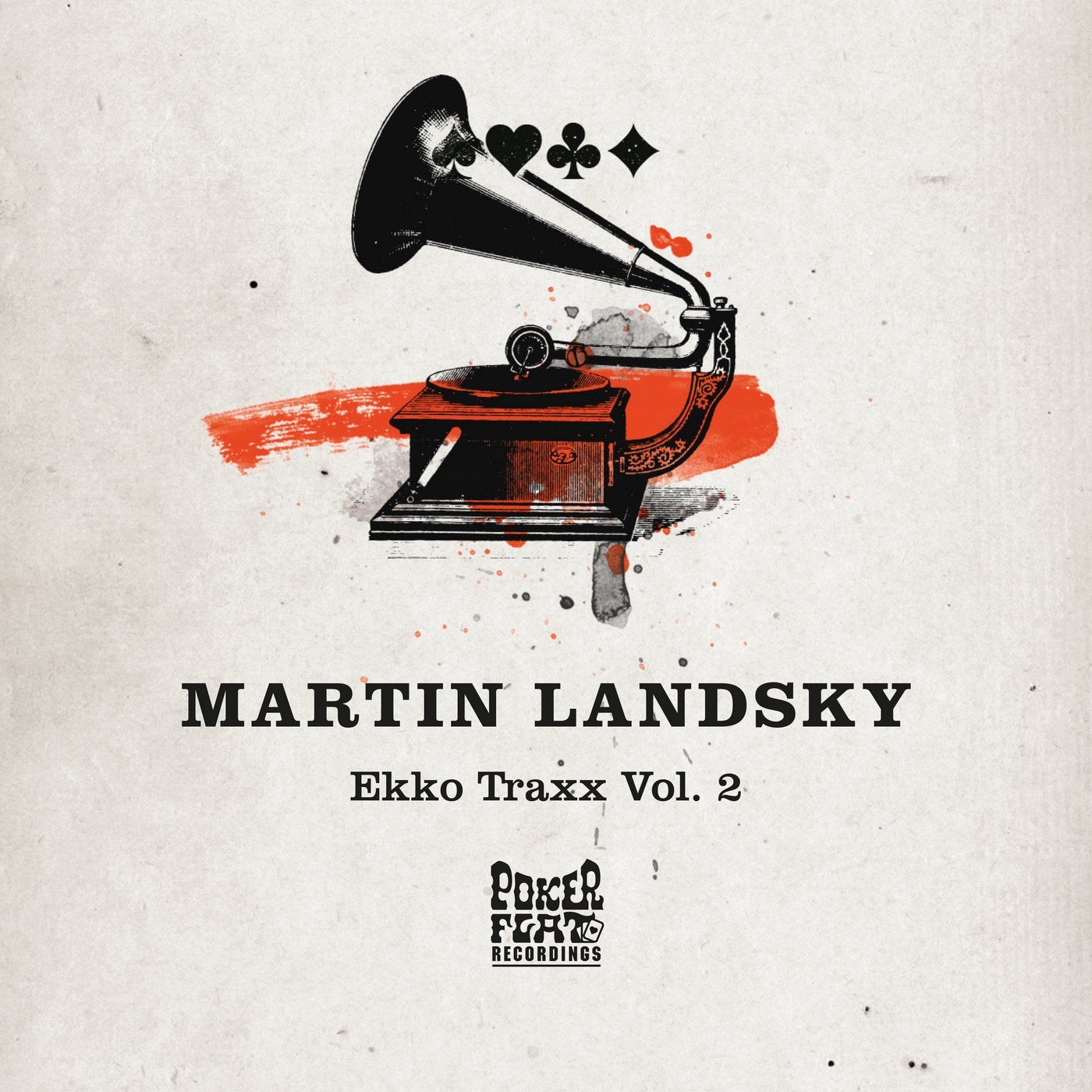 Martin Landsky's long association with Poker Flat Recordings continues with yet another exquisitely realized three-tracker. Long since a staple of the underground electronic music scene in Berlin and Europe in general, Landsky's deft ear for dynamics and sense of off kilter dance-floor knowledge continues to do the business for DJs and dancers alike. After the great success of Vol.1, Landsky now presents 'Ekko Traxx Vol.2'.

'Echo My Head' is the perfect example - driving, focussed and funky, yet with a subtle undercurrent that keeps you slightly out of your comfort zone - and locked in to the groove.

'Weird Night' contains a spooky, discordant synth that raises the tension over and over, before giving way to a hard driving rhythm track that will see the late night heads fully losing themselves - classic Landsky style.

'That Organ' has a similar aesthetic, chunky rhythms and bass pulses for the floor, and synth stabs and melodic hooks that keep the track in constant forward motion.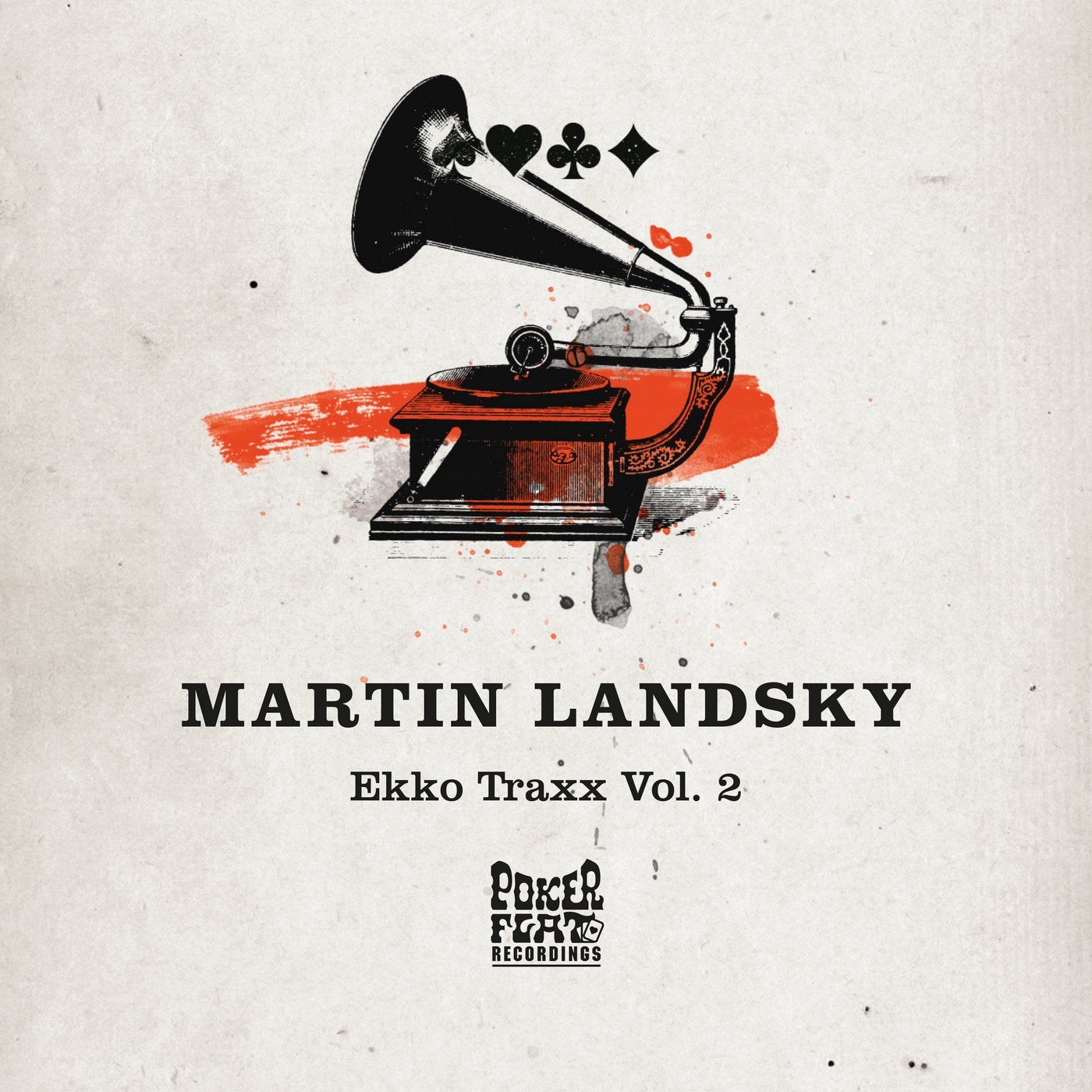 Release
Ekko Traxx, Vol. 2