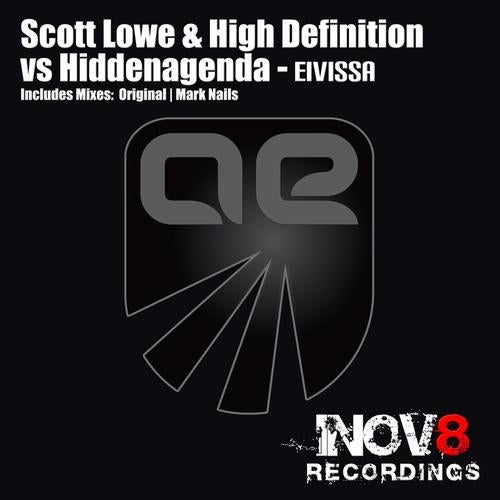 Eivissa is the harvest of a four man tug of war with Scott Lowe & High Definition vs Hiddenagenda all locking horns in the studio and flexing their muscles for release fifty-seven on Inov8!

A very well rounded single that has it all, melodic bliss, crunching beats and a thriller of a bass line! New blood Mark Nails completes Eivissa with a finely crafted, soothing prog-trance rendition!

The original mix boasts pulsating undertones, electrifying stabs, silky driving percussion, fantastic melodic work and enough energy to lift any crowd! Steady tension building all the way into the breakdown where Eivissa comes to light with an emotive top line, bringing back in with an almighty bang in the climax! Don't miss this one!

Mark Nails completes the flip and turns the original on its head! Stripping away a little of the energy, Marks takes a more progressive route with a funky minimal glitched bassline, gorgeous plucked lead and a very inspired vocal led breakdown! Keep an eye on this lad!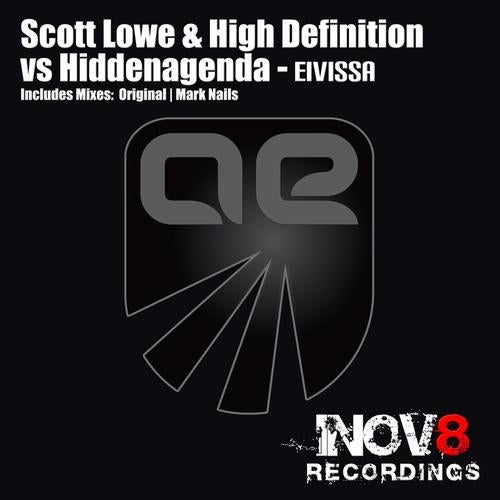 Release
Eivissa