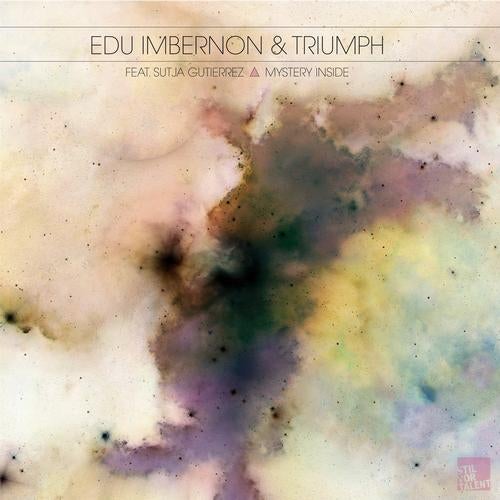 Exclusive
Our next Stil vor Talent 12 sounds like a mysterious, alien soundscape transmitted straight from outer space to
the peak-time dance-floors of planet Earth. Edu Imbernon has already demonstrated a brilliant ear for pulsating
house music on his remix for Niconé & Sascha Braemers Dreamer. Here, he once again teams up with fellow
Spaniard Triumph, while SVT favourites Kellerkind and Niko Schwind are on remix duty.
The title Mystery Inside couldnt be more fitting to the meteorite shower the duo conjure up with the aid of
vocalist Sutja Gutierrez on the A-side: sharp hi-hats lead straight into a moody bass-line that meets a beautifully
rounded kick and percussion-workout. Things get otherworldly as synths start flying through the speakers, finally
beaming you to another galaxy once Gutierrez heavily spaced out vocals set in. On the flip, Kellerkind slows
things down considerably and builds on the originals UFO-synths, while Niko Schwind cherry picks his favourite
parts of Mystery Inside and contextualises them within his own 80s synth motif and fat breakdown.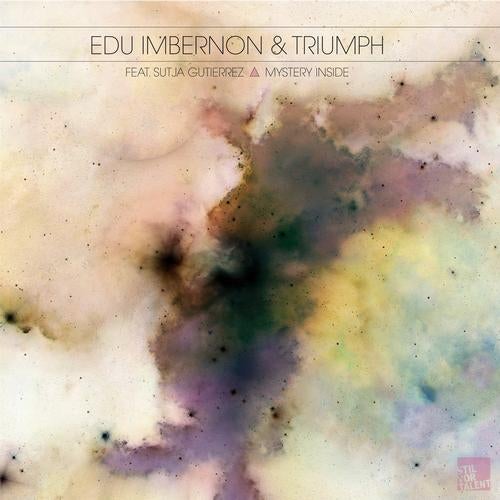 Exclusive
Release
Edu Imbernon & Triumph - Mystery Inside