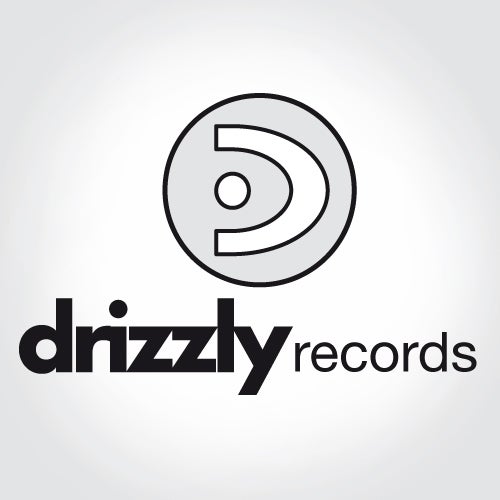 Italian HardDance veteran LUCA ANTOLINI, is the most recognized and prominent Italian DJ, and his popularity is growing exponentially on a global scale.Luca has performed more than 2000 times to massive crowds internationally in such clubs and events as Q-dance ,Defqon1, Q-base, Exclusive Italy, Transmission, Decibel, E-Mission, Love Parade, Matrixx, and Cocorico.Luca play in many contry :Holland , Australia , Italy,France,U.k,Denmark,Germany,Spain,Switzerland....
He has produced ,with SAIFAM ,under different aliases, including: Pacific Link, Atlantic Wave, Spiritual Project, Giada, Dyor, Black & White, The Navigator, K-traxx, Builder, and KGB ..music Trance,Hardtrance,Hardstyle. Luca has more than 500 productions in all formats ( vinyl,cd and digital ), and has more than 1000 licenses both on compilations as well as vinyl throughout the world !!!Major dance floor hits by Luca Antolini include:"The Race", "Heat", "Life a Mistery", "Secret Dream", "Rings of Jupiter", "Contatto", and "Sky Scraper". Watch for Luca in 2008 and beyond, as he is geared to blanket the world with his chrismatic performances and top-notch productions! LUCA ANTOLINI now use other name for different style (progressive house electro) , DYOR .this name at the moment is growing quickly...DYOR produced and remix for High contrast,coldharbor,vandit
soon the new production by BARTLETT & DYOR !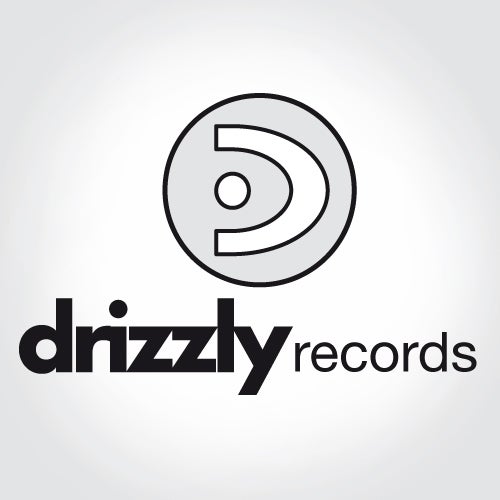 Release
Eclipse / Colors