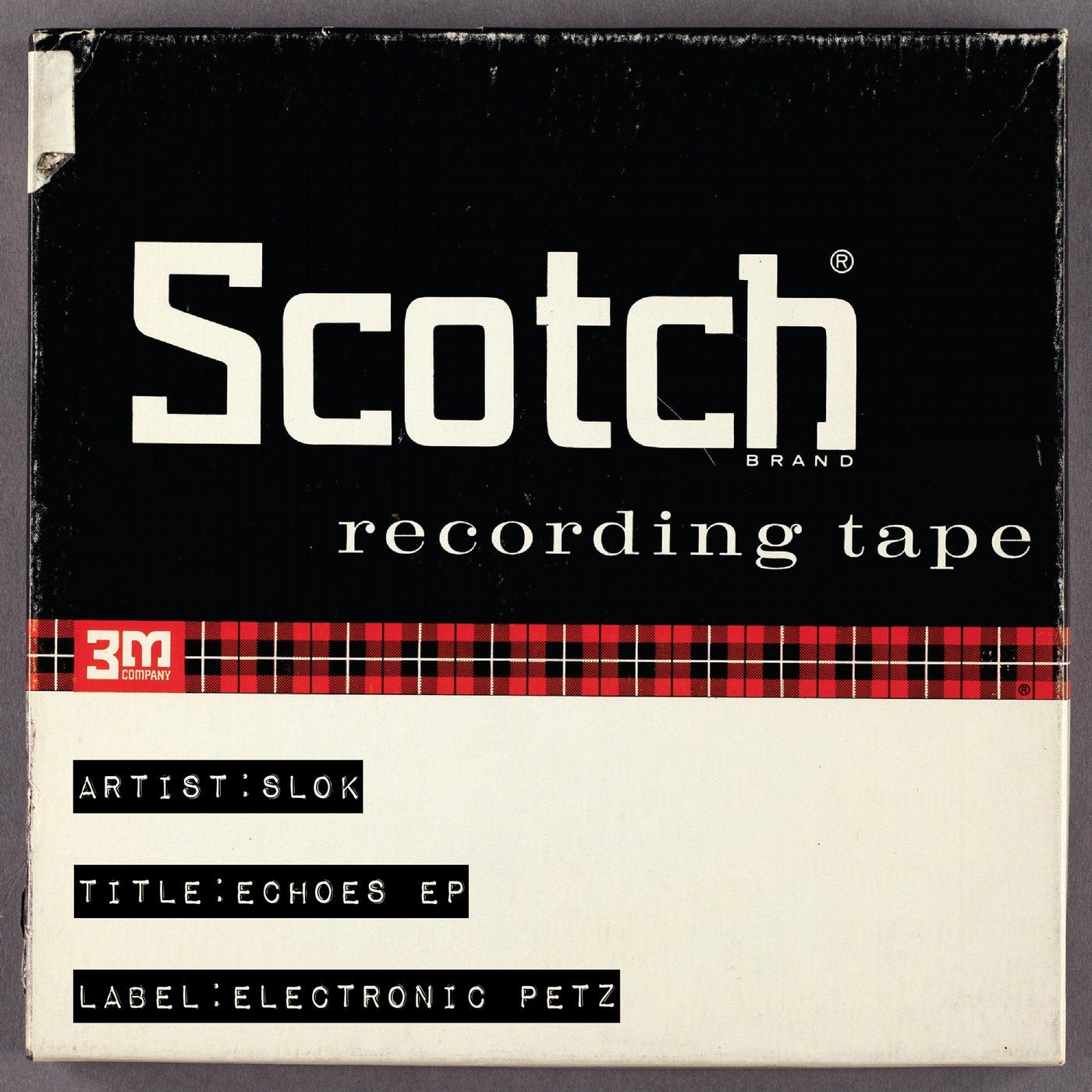 After "Modular Boom", album focused on experimental electronic music performed with modular synthesizers only, SLOK come back to house and techno sounds with a 5 instrumental tracks included on this new EP titled "Echoes", release produced with a bounce of samples hidden somewhere on a forgotten archived old reel tape.

This time the inspiration coming from his awesome memories, right about the sounds he heard and absorbed early on 90's during all nights and days he spent to clubbing, learning DJ'ing and production skills at the most influent Italian house music club based in the riviera side in Misano Adriatico called "Echoes".

The legendary "Echoes" club closed his doors on 2008 and it was an holy place where the first Italians house music pioneers (which SLOK deeply thank) such as Flavio Vecchi, Ricky Montanari, Ricci DJ started to play and share the firsts records of that new dance "genre" and where lots of internationals influents DJ's will follow, guys like Tony Humphries, Frankie Knuckles, David Piccioni, Satoshi Tomiie, Hector Romero, Dave Morales, Carl Craig had their own residency... anyway it was definitely the place to be !

Time goes fast, but nice memories and recordings will remains forever :)

Tracklist:
1) Echoes
2) Conception
3) Speed Of Sound
4) Mais Non
5) Isola

All the tracks are written, produced, mixed by SLOK at Funkybanana Studio, Paris, France. Published by Copyright Control, SIAE. 2019 (c) (p) Electronic Petz - All Rights Reserved.

Artist Info:
http://soundcloud.com/slok
Label Info:
http://soundcloud.com/electronicpetzmusic

Biographical Notes /// SLOK:
Real name's Alessandro Russo, SLOK is a producer, composer of contemporary electronic music since more then a decade. At the end of the nineties, releasing "They Call it Jungle" (IRMA Records) he became the most popular Italians Jungle Drum n Bass artist of the international scene.
Then others projects followed, including the collaboration with Japanese Satoshi Tomiie's SAW Recordings and with others artists and plenty of renowned techno and house recording music labels such as Get Physical, Turbo Recordings, My Favorite Robot, One Records, Moodmusic. In 2006 he founded his own label Electronic Petz, a label set with a firm focus on quality dance and contemporary electronic music rather than on any specific genre.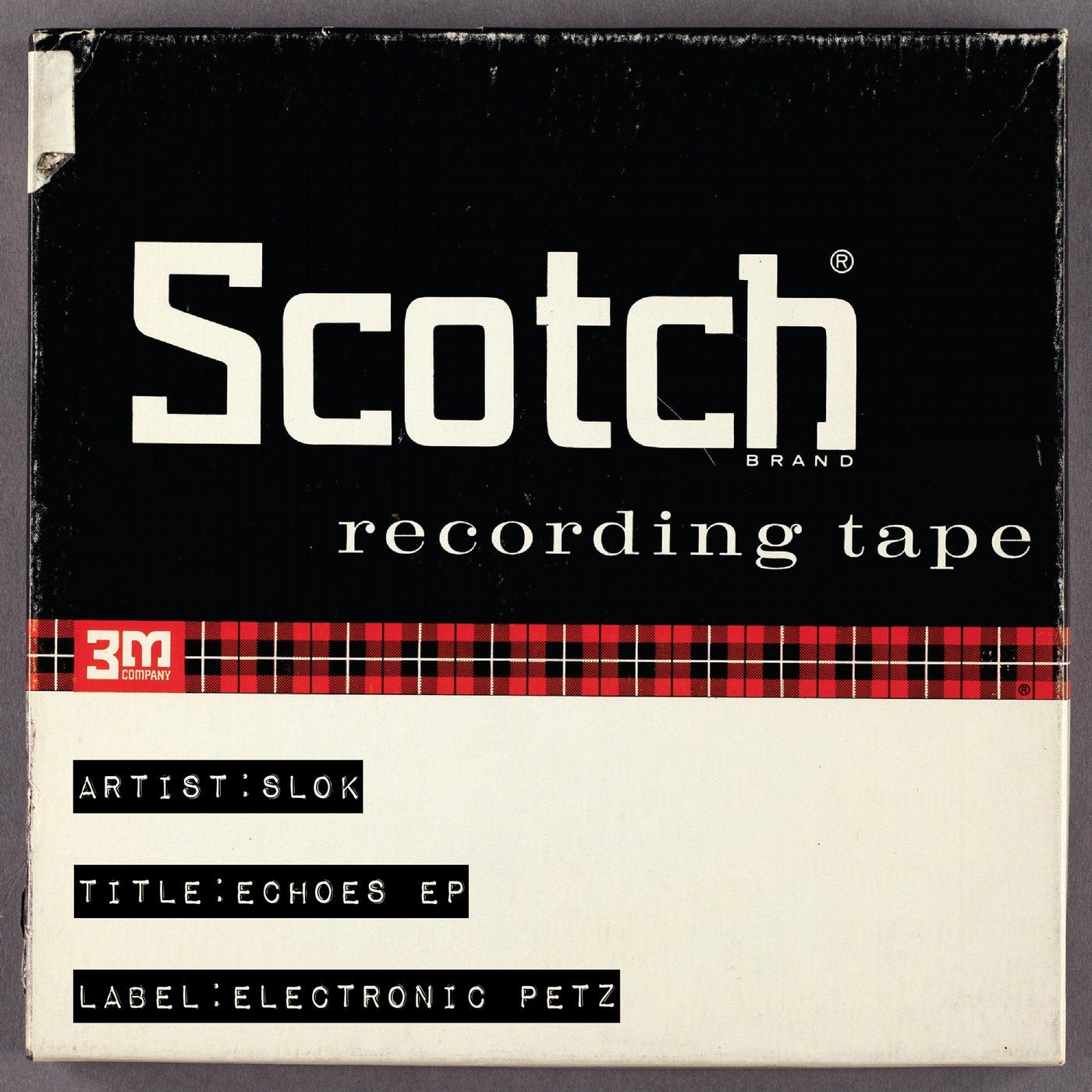 Release
Echoes EP