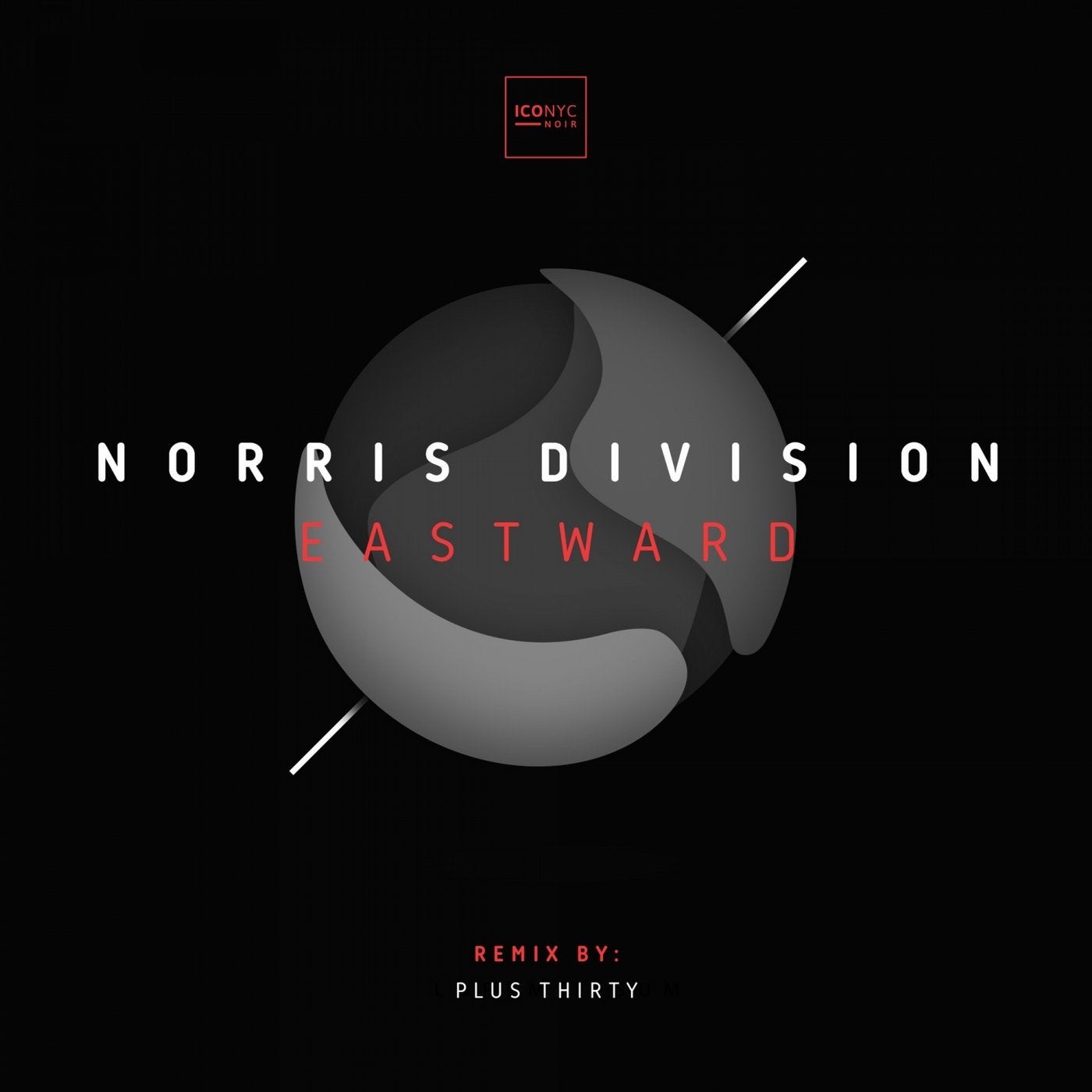 Release Date

2019-04-29

Label

ICONYC Noir

Catalog

NOIR030
Norris Division return to the label with their brand new single 'Eastward'. The American duo who first appeared on ICONYC with their popular remix of Joal's 'Luftklavier' in the autumn of last year, make a welcome reappearance. With 'Eastward' the duo brings it together for an astonishing release that shows a staggering amount of potential.

The release opens with the duo's original track; a stripped back affair utilizing a hypnotizing groove as the basis of the track underlined by a layered bass that gradually eases its way to the breakdown of breaks percussive elements before unleashing into a rising melodic hook intertwined with the contagious stabs that delve into deeper territory, which sees lush pads fused with more sultry chord hits underpinned by Norris Division's trademark bass patterns, before all manner of varied melodies weave in and out of the stereo field.

To complete the release, we welcome back Greek sound masters Plus Thirty remix. Plus Thirty who seen their work receive massive support from the who is who in the progressive house world know a thing or two when it comes to mind blowing reworks. They turn their mix into a tantalizing track using the original elements with perfection. They layer more melodies and effects, whilst upping the flow with cleverly programmed percussion and their trademark FX elements, without demolishing the essence of the original. Their rework warrants to be branded 'essential' in any sense of the word.

Norris Division's 'Eastward' is an accomplished piece of work that highlights, that they're true masters of their craft. 'Eastward' sees a worldwide release on April 29th, 2019. Massive stuff that is not to be missed!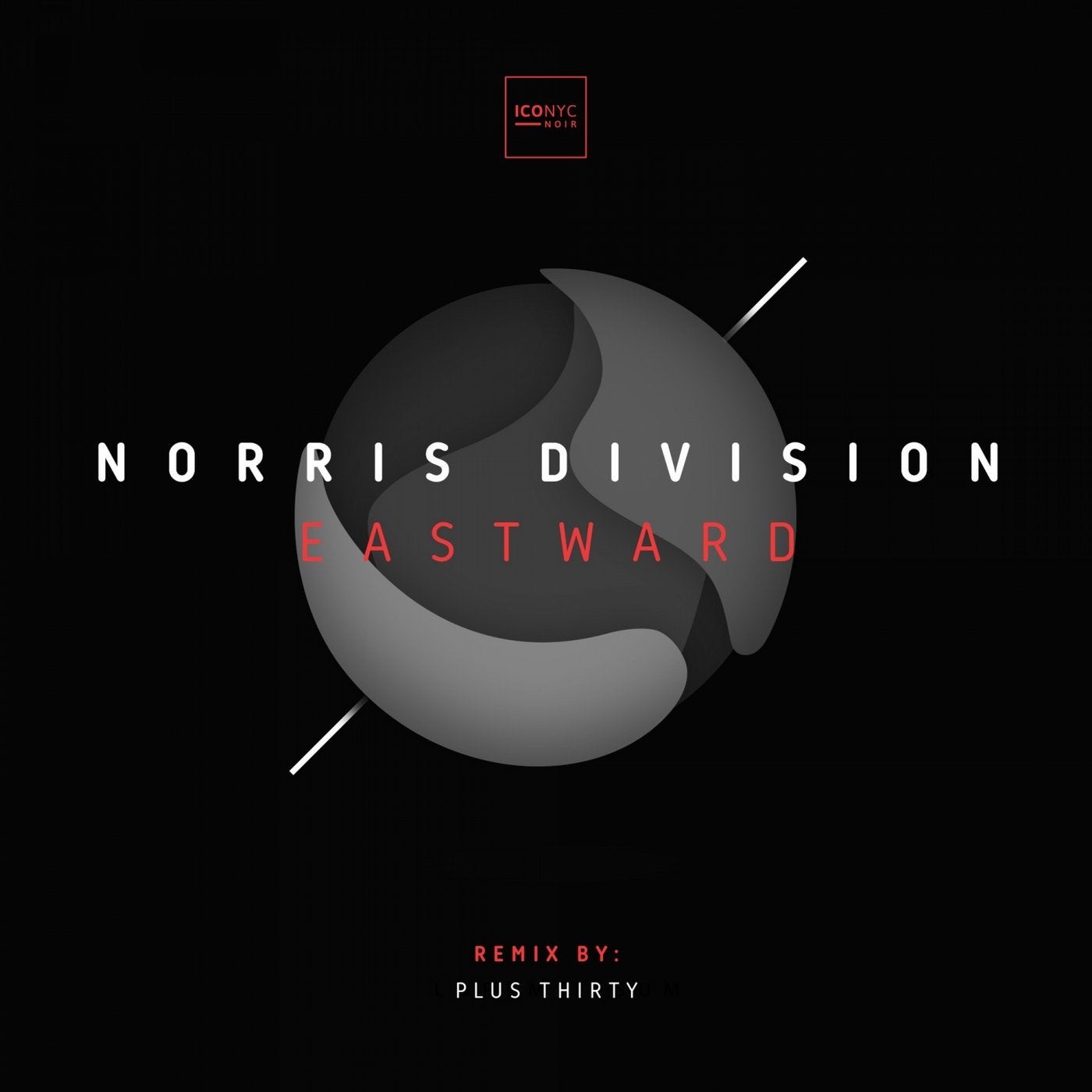 Release
Eastward
Release Date

2019-04-29

Label

ICONYC Noir

Catalog

NOIR030