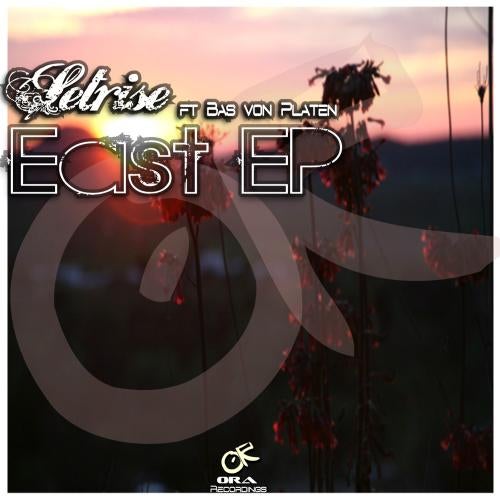 Melle Bakker better known as Setrise is the next to get Ora Recordings treatment with his new release "East EP".

Originally release on Sunset to Sunrise Records,"East EP" presents Setrise's gorgeous track "Susan West" along with a new track "Heading East".

"Heading East" is a gorgeous sun-drenched progressive trancer. Emotion and energy are at the heart of this lovely tune. Ideal for opening sets or closing sets.

The Thom V remix of "Susan West"is pure early morning progressive trance. Lush melodies and solid hypnotic rhythms are all over this one. Perfect for warm up sets.

Setrise revamps "Susan West" with a 2009 Remix. A smooth but rocking progger with a heavy Balearic influence. Chunky, chunky, chunky!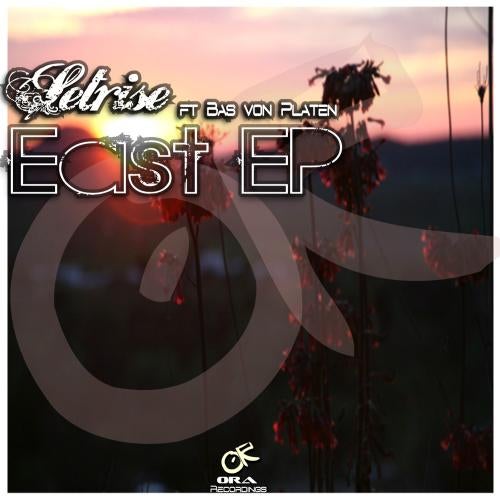 Release
East EP