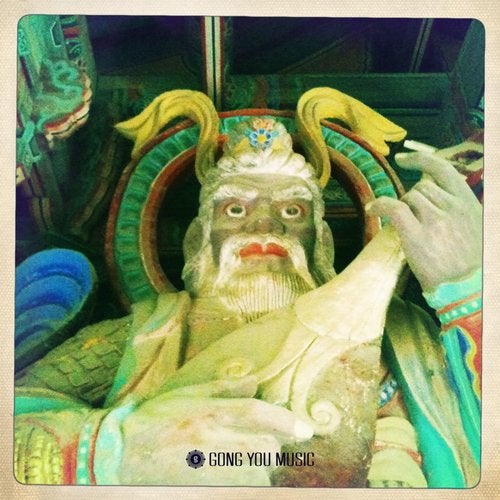 June Bae (a.k.a. Plastic Orchestra )

Born and raised in Seoul, South Korea, June was a 'so-called' model student when he was in high school. He was always in top 5 in his class. All his teachers said he would be a lawyer or a doctor... But that wasn't where June's destiny laid. He always wanted to be a ROCKER! Whenever he thought about his future, he dreamed about playing guitar in front of an audience of 10,000 people.
When he went to university, he started band name "Sonagi" (heavy rain). But that band lacked a bassist so June had to learn how to play bass. He was so fascinated by the unique sound of the bass guitar, from that point forward, bass became his main instrument.
After graduation, he started to work as a music producer for an advertising company. During that period, he produced and recorded more than 300 commercial films and songs. Then, furthering his career, he quit that company and started his own music business.
June has produced music for Everland festival (the biggest amusement park in Korea, written theme songs for TV dramas, and even composed K-Pop songs.
June started his solo project as Plastic Orchestra, influenced by Electronic music, he composed and published 5 tracks by now. June is always interested in mixing several genres like jazz,funk, house ,etc. He's producing sophisticated and groovy deep house and tech house recently.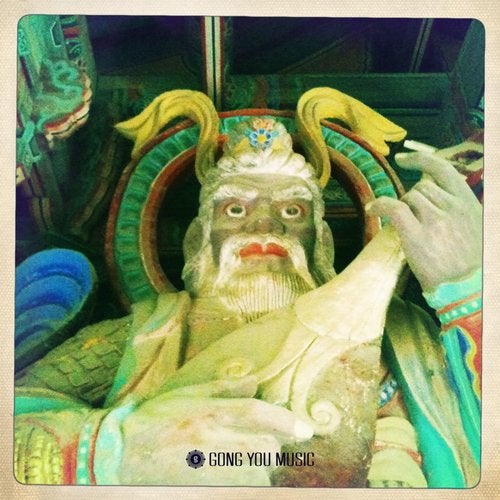 Release
Earth Wind and Fire