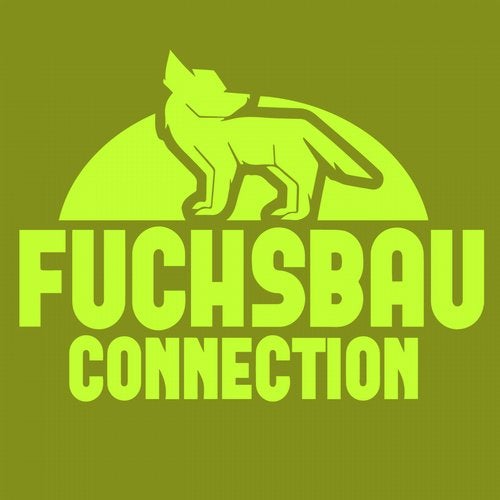 Finaly here it comes. The first Goa - Proggy release from north Germany's Fuchsbau Connection.

Fuchsbau Connection are Frequenzen Reiter (Sam Junk) and the Waldfrieden Resident DJ Lufttrockner.

This first four tracks are only the beginning for this two guys. See them 2015 playing live on some nice partys and open air festivals.

Straight trancy proggy tracks at its best - enjoy it!

Genre: PsyTrance/Progressive/Goa

We are happy to introduce a new member on helcraft fammily, Fuchsbau is a legend of Psy music. Enjoy his music and support him.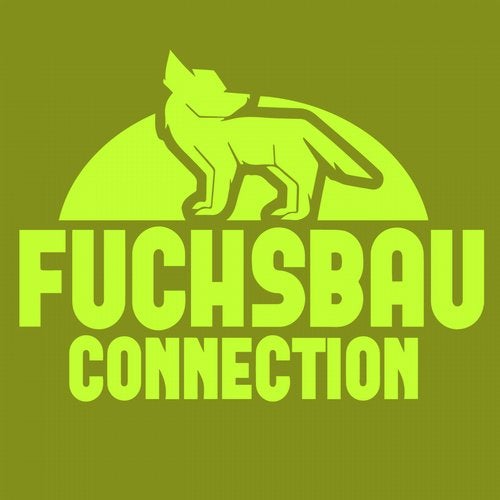 Release
E.P 1