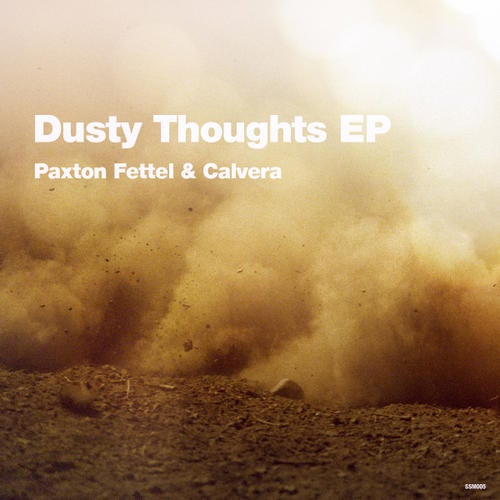 "Dusty Thoughts" is a new split EP by Paxton Fettel & Calvera. Watch out for the release in September.
We love deep, dusty and old skool inspired house music. So we asked these two talented guys to do a split EP for Soul Sheep.

"Star Forever"
If you're into the deep, slow and organic side of house music - then you should definately check out "Star Forever". The soulful sax riffs keeps the funk going and makes it a perfect warm-up track.

"L2spin"
This is the most uptempo and groovy track on the EP. Imagine dusty old skool house loops and a simple hookline. It's a banger.

"Late Night Done Right"
The combination of Paxton Fettels deep and intense vibe combined with Calveras old skool approach to house music is outstanding. It's a sexy and groovy tune that moves booties on the dancefloor.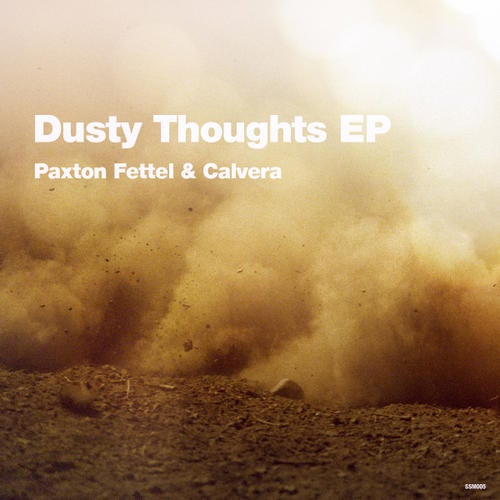 Release
Dusty Thoughts EP