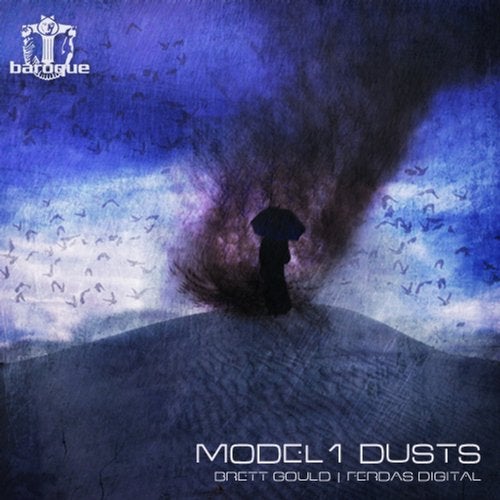 Model1 are back with us on Baroque, and with a little help from Man of the moment Brett Gould & Ferdas Digital we think they have a proper summer tune on their hands!

The original mix is a slick rolling tech groover, with its warm chords and repeating rocking vox all wrapped up in a truly addictive groove... while the shimmering keys in the breakdown make for a pure uplifting moment

First up on the remix is Brett Gould, whos releases on Glasgow Underground, OFF recordings & Toolroom have made him a man in demand. His mix punches right through from the start with a viby percussive groove & big bolshy bassline. He sneaks in the beautiful keys and teases with the swirling vocal as the bassline evolves, the mix opens up into something truly wonderful, and the breakdown pulls you right in. LOVE IT!

Finally our favorite in house producer, Ferdas Digital, does his thing. starting with a shuffling groove and simple bass and then sneaking in with layered drums and hypnotic tones. He uses the main vocal run as a short fx shot , which never quite opens out into the full run, and keeps you wanting more

what a package!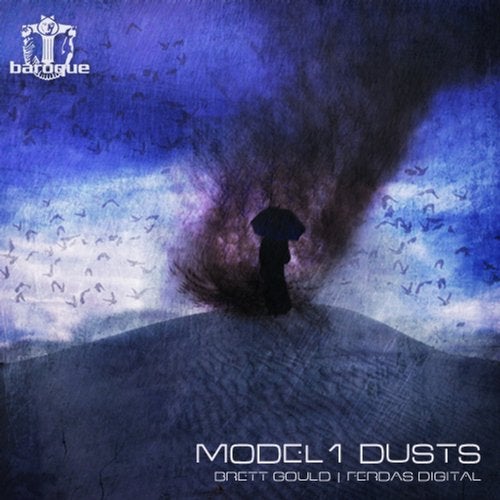 Release
Dusts