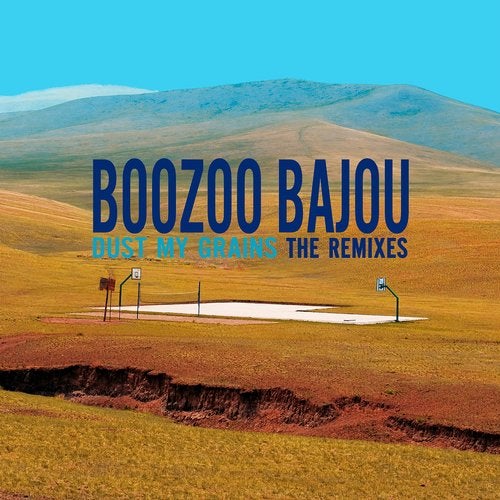 Release Date

2019-06-24

Label

Modernsoul

Catalog

K7253CDD
Dust My Grains is the latest album from Boozoo Bajou which features an eclectic and sublime collection of the finest Boozoo Bajou remixes. Chosen from their timeless EPs Killer, Take It Slow, Same Sun and their latest soul-soaked offering Sign, Dust My Grains also includes a brand new remix of Fuersattel by Idjut Boys, one of the stand out tracks on their last studio album Grains.

Dust My Grains shows the Nuremburg duo Florian Seyberth and Peter Heider's productions in all their possible languid, dance and soul colours and variations. Drawing on their love of modern electronica, reggae rhythms and classic folk-pop songwriting as inspiration, each remixer has created a unique musical identity for every track that is stamped by a timeless sound encompassing genres across the spectrum.

Based between Vienna and Hamburg, Austria's premiere old-school hip-hop DJ DSL provides one of his extremely rare remixes, stripping down Sign into a vintage piece of Studio One-style dub reggae with a lovely, lilting, lover's rock feel. The Stuttgart studio quartet Dublex Inc., prolific DJ crew and Pulver label bosses, also give the track a muscular electronic makeover, transforming it into a magnificent modern dub-soul anthem that features Mr. Day, of the French reggae connoisseurs The Dynamics, on vocal duties.

Seiji´s remix of Take It Slow is a dancefloor killer that speeds up the vocals, adds a powerful bass and puts it all into a futurist uptempo dancehall groove, while the Mousse T remix of the track adds strings and horns, creating a downtempo, classic Burt Bacharach vibe. However it's still the silky voice of Joe Dukie from New Zealand's cult reggae band Fat Freddy's Drop who steals the show on both tracks.

A song of bittersweet beauty and rich musical heritage, Same Sun was the first single to be released from Boozoo Bajou's magnificent new album Grains. It features a the hauntingly beautiful guest vocalist and young British singer-songwriter Rumer. The three wildly varied remixes take Same Sun on an epic journey from sparkling dancefloor celebration to moody dubstep deconstruction. Norway's royal ruler of psychedelic disco, Prins Thomas, expands the original into two super-sized transformations: first with 12 minutes of bliss-filled beats and dreamy vocals on the mighty Diskomiks, then a further 10 minutes of throbbing acid basslines and trippy sound effects on the hypnotic Karaoke Versjon. And Germany's underground techno minimalist Quantec strips Same Sun down to a powerful dub symphony, full of dark shadows and spaced-out reverb.

The Killer remixes by King Britt and the Funky Lowlives provide additional turntable rotation. With an electronic bassline and a soca beat, the Funky Lowlives conjure up a hot hip-shaker while Philadelphia´s King Britt fuses broken beats and dub effects.

Dust My Grains is a collection of extremely different mixes that dig deep into the vaults of Dust My Broom and Grains but which all stay true to the broad-minded and progressive spirit of Boozoo Bajou. By blending 21st century studio technology with organic instruments and guest vocals this album presents a sophisticated musical tapestry of acoustic and electronic textures.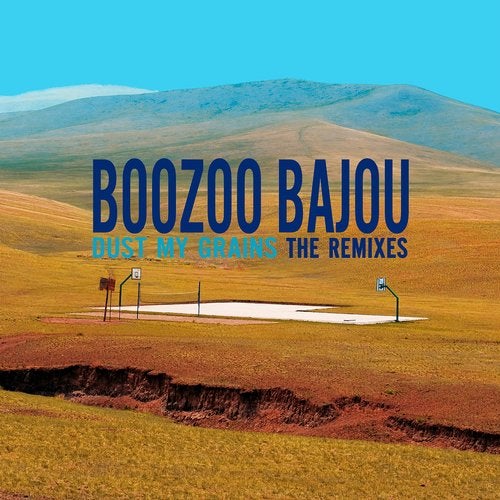 Release
Dust My Grains - The Remixes
Boozoo Bajou, Mr Day, Joe Dukie, Rumer, U-Brown, Top Cat, Idjut Boys, DJ DSL, Mousse T., Dublex Inc., Prins Thomas, Seiji, Funky Lowlives, DJ Edgar, King Britt, Quantec

Release Date

2019-06-24

Label

Modernsoul

Catalog

K7253CDD