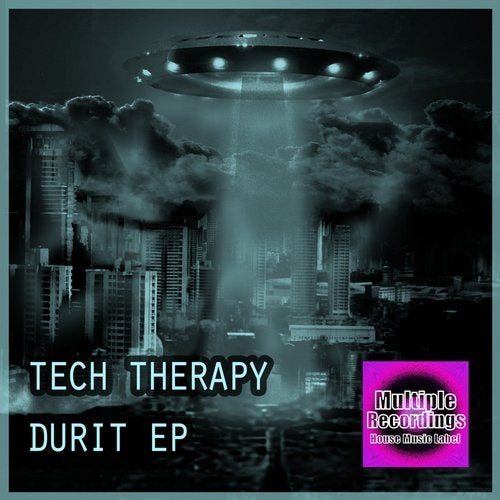 Tech Therapy is an exquisite collaboration of two artists (man & Queen) talent from montreal Canada. They began to produce Tech, releasing on known labels .. Working in the studio on their own productions and remixes great, their incredible sets feature a blend of techno as its principal with all sub-genres (tech house, tribal, minimal and deep house.) creating an incredible fusion of the high quality music ..!

. If it was a matter of time for them to create a name that a day the other develops, they experimented with other styles too, they are very young so it is only the beginning of their careers they have plenty of time to prove their talent with their tracks

.. Their styles are characterized by their personal "groove and bass" always enriched with different vocal cuts, drums and percussion ..

Tech Therapy .... focus all their efforts on passing and constant innovation in every work, thus affirming their immense passion for music.

then attention after their cause you will not be disappointed!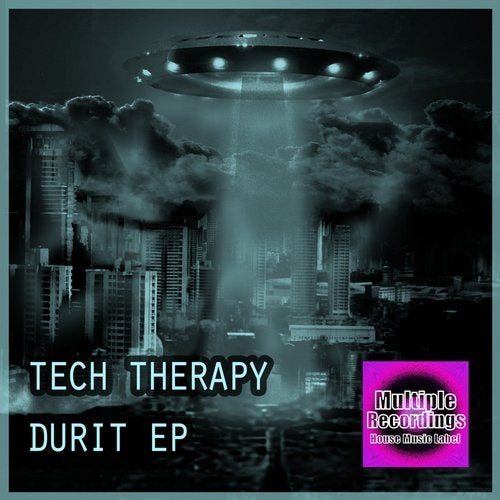 Release
Durit EP