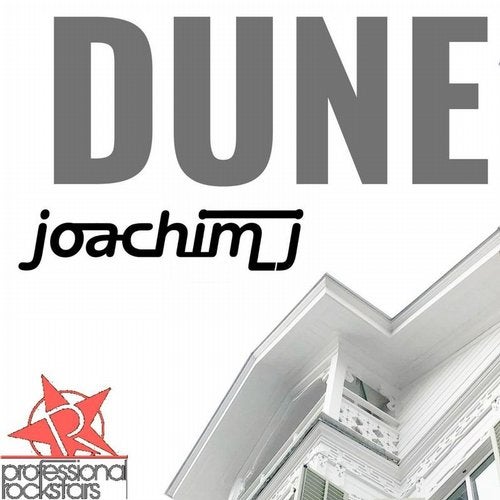 Release Date

2019-07-15

Catalog

PRS135
Man is mankind, one single Truth, one Man alone, one World, one All. Professional Rockstars Records presents Joachim J in his Dune Ep including remixes from Guillaume Karma, Emre KAYMASLI, and Woli.

Man is on earth because he was thus created, emergent from a Will in the image of the will. Dune brings a house eccentric flow with magic melodies to go and abstract sound of climbing the sky with instant flight into a cloud glow.

Be also aware that all life, its the fruit of the black destruction of death; this blackness is the root, origin of what will be white or red, like those veins that sometimes traverse our black stones. Emre KAYMASLI brings a deep eccentric flow with added vocal reinterpretation; that provide an alluring essence throughout the journey and flow.

The Logic of your brain has no power over Number. Number is the Word of God and it rules intelligence. Guillaume Karma brings a solid Kick in a melodic techno flip. The Remix sound is exciting in play, in the syllogism of Sonic boom; that quick dance fray.

To know numbers, know that Oneness is triple in nature like the Word of God. Woli brings a tribal reinterpretation with a groove of best occasion. The vocal add in the melody and groove is surreal In dancing anticipation heavenly.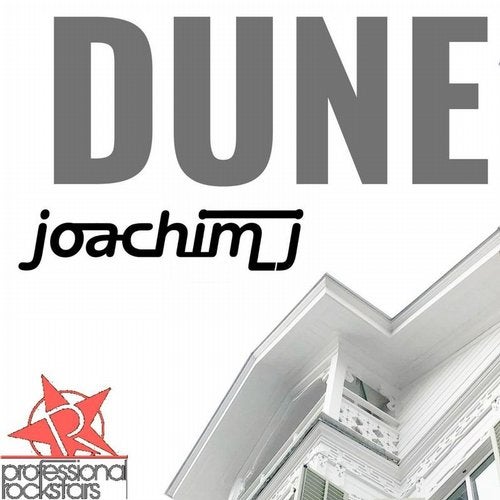 Release
Dune
Release Date

2019-07-15

Catalog

PRS135