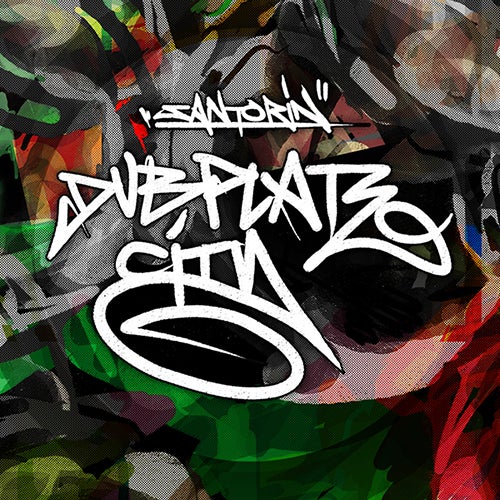 Do you know the smell of acetate dubplates? Nothing seemed as desirable as the heavy loads of metal core acetate dubplates that our idols behind the turntables used to carry into the clubs. Tracks that could not be bought in any store by any money, a glimpse into the superior realms of Drum'n'Bass, the very future of our music, now. Raw tracks, designed to shake the floors, professional DJ tools, sometimes never to be released on the regular market. There we were, ingenious disciples of bass, sweating our service in dusty warehouses, remote clubs, lights flashing through smoke and fog, another version, a beat drop and the place seemed to explode in euphoria. "Reeewind!". And we still do, the media has changed, but we still exorcise the daily grind with raw beats and bass. Take a step into dubplate city. Everybody in the place?

Waaarning, this is a warning sign! Part II features Racoon from Dead Metropolis Chemnitz. And once again it's Danbwoy here offering some piano lessons from 93 with much love. Berlins' very own Young Ax stands on a sweet reggae tip this time. Sunrise. Some heavy Dub inferno tops off this selection - brand new talents Quasardubs from Leipzig and Thing from Estonia both with their first release ever.
Play Dat Again, selecta.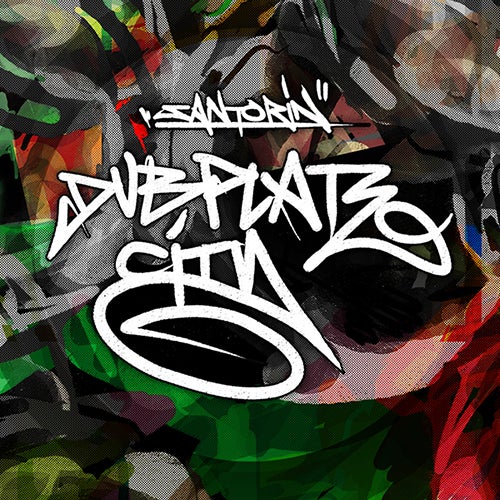 Release
Dubplate City II