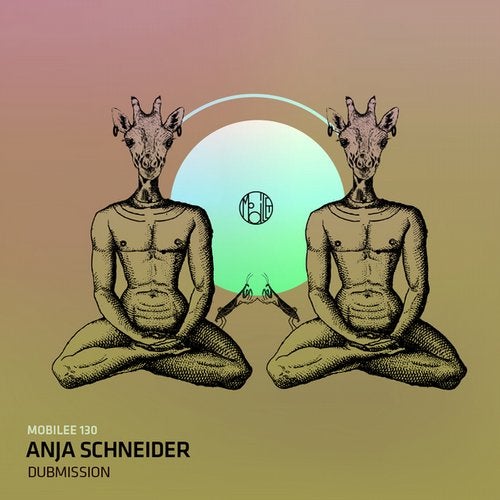 https://www.facebook.com/anjaschneider
https://www.facebook.com/mobilee

Named after the weekly Dubmission parties at the storied E-Werks nightclub, the latest release from Anja Schneider relays the sounds of her earliest musical experiences in 1990s Berlin, where DJs like Kid Paul powered the party, and amplifies the techno spirit of the old electrical substation for broadcast worldwide.

Further transmissions are detected within the bubbling techno of "Revolution," inspired by the political upheaval throughout the world, as well as shifts within the dance music scene itself, and on "Can You Feel It," which features a spoken word dispatch by vocalist Parsifal Marin of Brussels Pony Club that continues the long house music tradition of club tunes about clubbing experiences.

All three songs in this pack will keep tuned-in dance floors buzzing, from the sun-kissed mobilee rooftop parties in Barcelona, to the deepest, darkest underground clubs across the globe.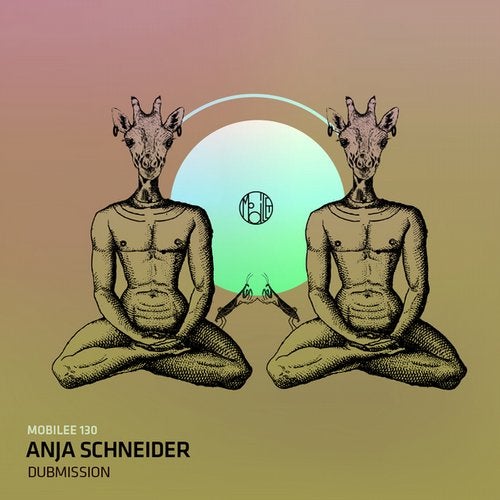 Release
Dubmission