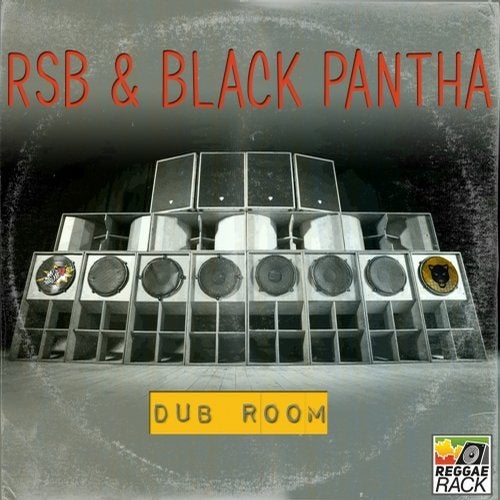 April 3 Juno exclusive - April 20 world release
The Czech Reggae Dub-Stepper RSB teams up with the dubbing bass beast, Black Pantha.

With 4 bouncy tunes each one unique in their own way, this release will leave you dancing and moving to the heavy basslines, drum patterns and melodies!

RSB is a heavy hitting Czech Producer from Buštěhrad. He started to share his productions in 2014 and creates different styles of Reggae, Dancehall, Stepper, Dub not to mention other genres of World Music!

No stranger to all music, Black Pantha is stepping out of the shadows with his first release on Reggae Rack. Expect to hear more bass laced tunes coming from out of his jungle.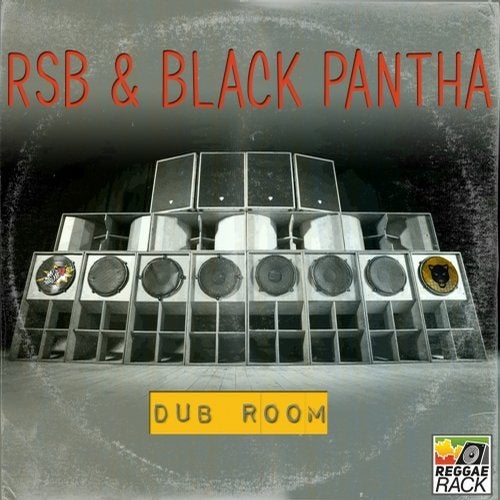 Release
Dub Room