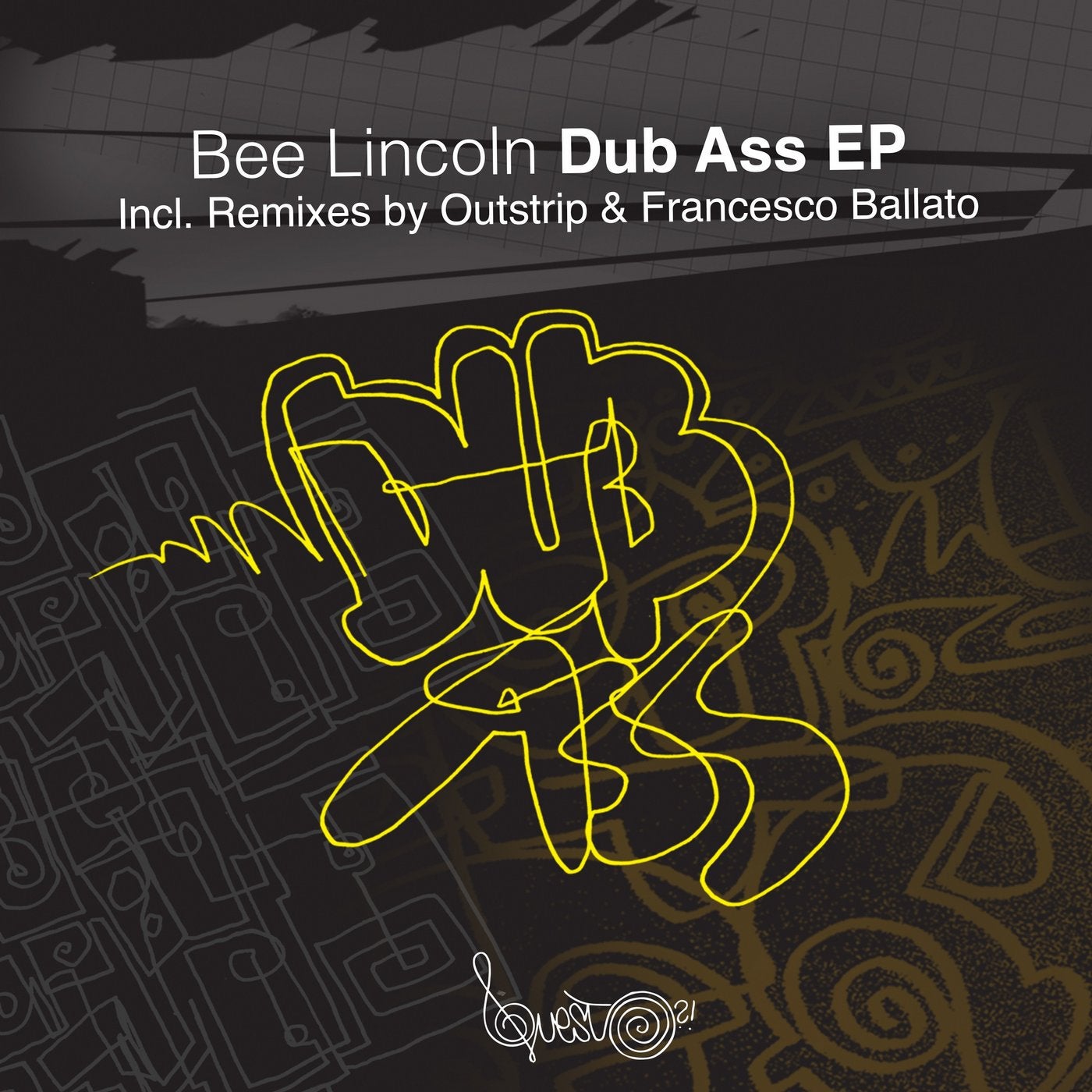 After a little break, Questo is back with No. 007 – first time not only on vinyl. Protagonist of the "Dub Ass EP" is Berlin-based and good old friend BEE LINCOLN, who makes noise these days with his label as usual.music! Two rumbling originals getting completed with an excellent pack of remixes by Ukrainin guys OUTSTRIP and label head FRANCCESCO BALLATO!

"Dub Ass" in its original mix is nothing less than a bassy rave monster, which appears occasionally at the peak time in the center of the floor and eats you. Definitely it's the kind of unexpectable and not usual track, but the power of the synth bass has a taste of apocalypse. Furthermore on the A side is the reinterpretation by Mr. Questo Francesco Ballato, who strips down the elements and comes up with a groovin' minimal techno remix. Taking the bass stabs and setting up effectively in combination with the tuned percussions, creates a subtle driven piece which is extraordinarily worthful playing/dancing it.

The B-Side features at first Bee's original "Consciousness", which is grounded on a warm drifting bassline. Sneaky synth cuts are directing it to the question 'What is conciousness?' and gains a higher state of meaning. A divine female voice is trying to give an answer and leads into suspensful chords. The guys of Outstrip are masterminds of contemporary groovin techhouse and minimal stuff. They recently released on labels like Dogmatik Rec., Fantatstic Friends, Lapsus Music, Knee Deep In Sound, Antura or their very own vinyl imprint Outstrip Wax. So the remix is obviously made for the wax with a keen bassline and reduce the elements on its basic. Smartly giving it a deep touch, it gives the flawless part to have a rounded vinyl EP.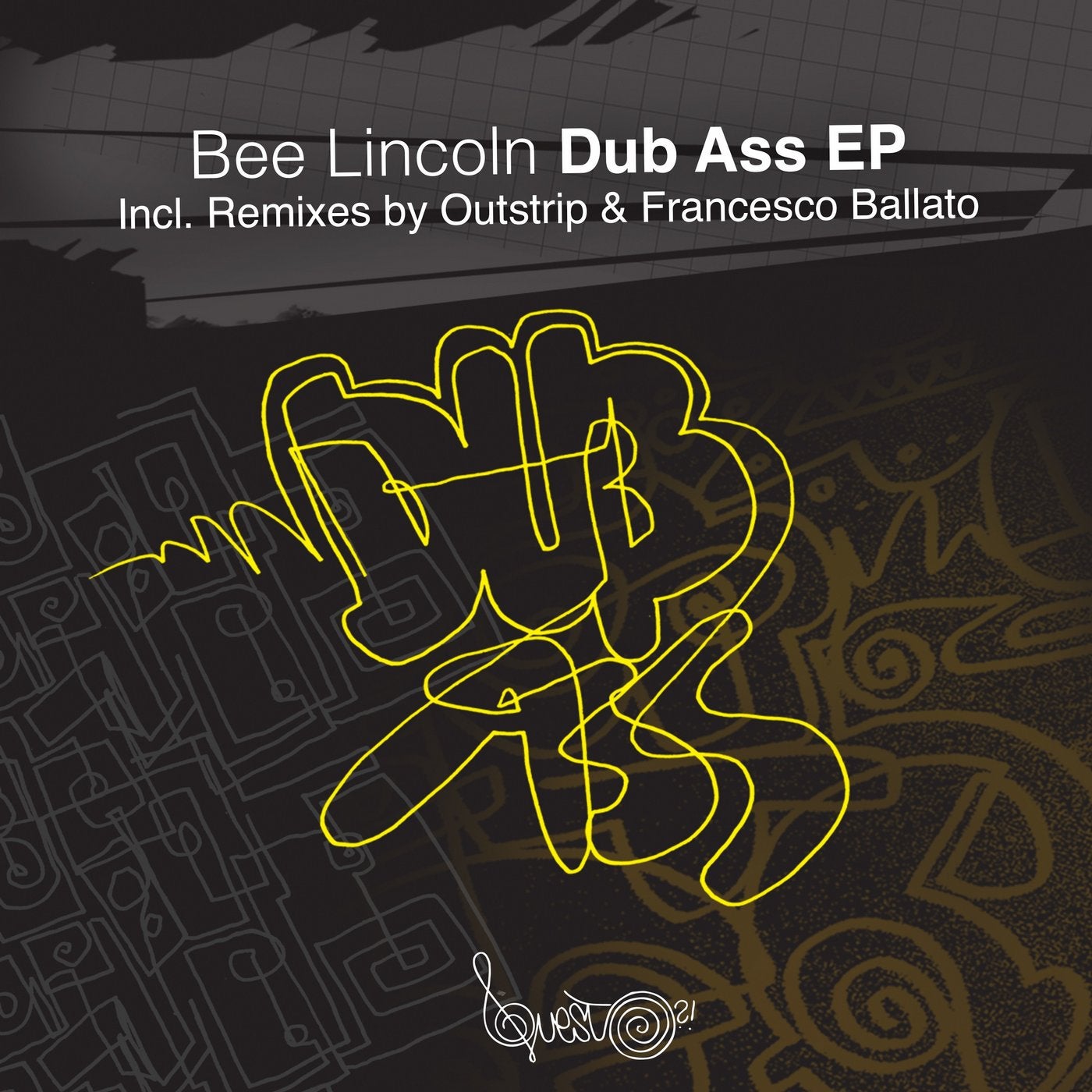 Release
Dub Ass EP