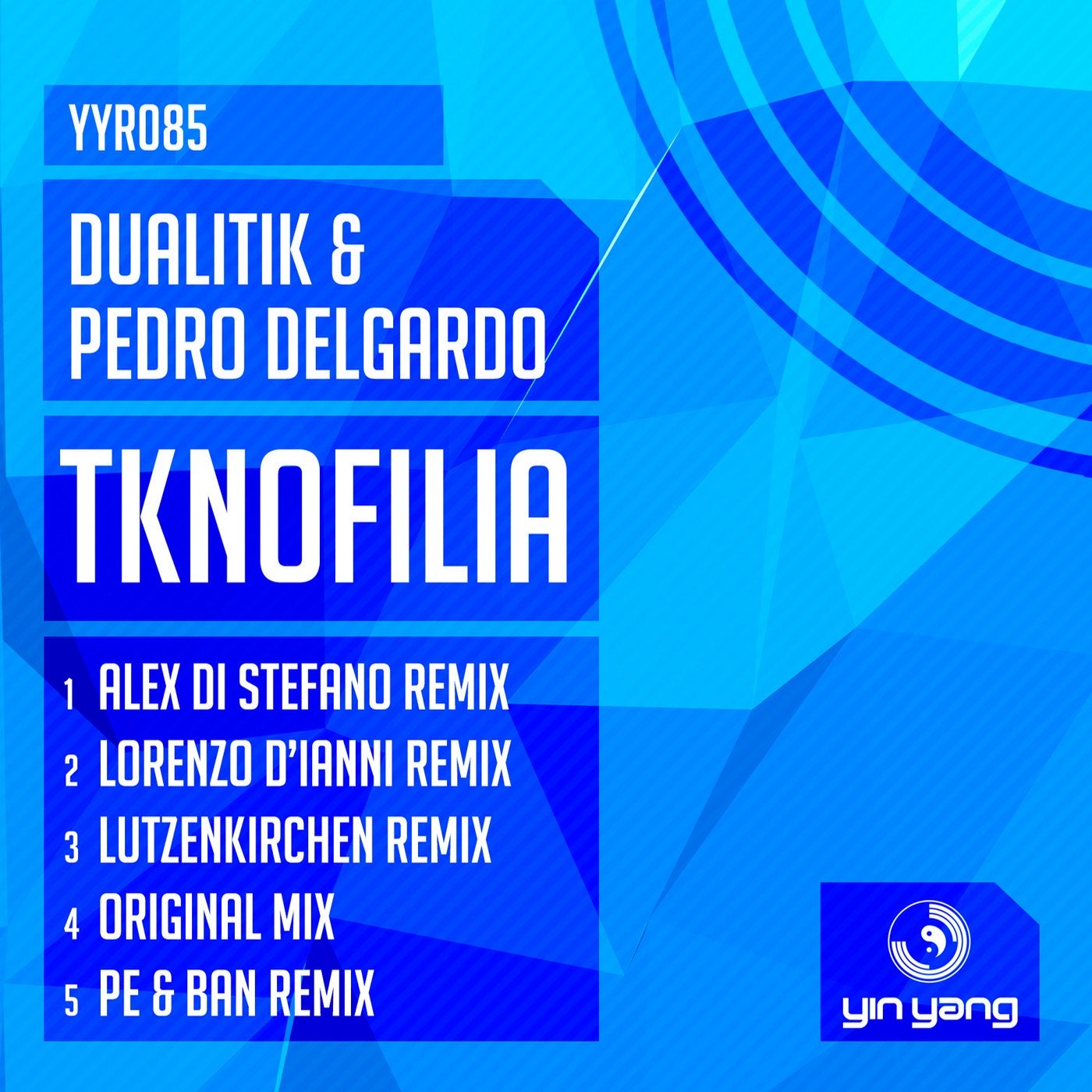 Release Date

2014-11-10

Label

Yin Yang

Catalog

YYR085
Label owner Pedro Delgardo teams up with Spanish superstars Dualitik.

The original is a super bomb. A bunker buster that knows boundaries. Excellent funky techno that has huge crossover appeal. Has one amazing baseline and a sexy as hell vox sample that just compliment each other perfectly. Already been tried out on the biggest and best techno dance floors by Pedro and Dualitik and it goes off big time, every time.

Remixes are by the techno elite

Alex Di Stefano is one of the biggest names in crossover techno, his name alone can bring tears to ones eyes. His productions are always of the highest calibre (always), its this consistency that has led him to be one of the biggest names in the business and a true pioneer of the sound, very much a Yin Yang sounding style. This remix is so good it makes the dance floor erupt with people screaming, Its absolutely stunning. Amazing work.

Another Italian in the house for a remix, Lorenzo DIanni, his sound is somewhat harder than Alex, but in no way anything less. This is another fantastic remix by Lorenzo. Tough and punchy and is a techno weapon. If you want to make the dance floor scream for more. Just pick up this bad boy and oppress play. So good, its emotional. Lets see this was ride the techno charts..

Lutzenkirchen is no newcomer, this legend has been around for a long time, a true pioneer of techno. He is now doing tech house style techno crossovers and this is one of them huge monsters. He takes the original part and vocal and funks it up BIG TIME. This is one of the best house tracks I think I have ever heard (Im not joking). It also fits perfectly into a techno set as it does a tech set. This is the work of a true genius. Outstanding.

Last but in no way least, Pe & Ban with their first outing on Yin Yang. This remix is much more heads down, Lets have it style. A fantastic remix that just keeps your feet moving and hands waiving in the air. Remarkable.

All in all this has to be the best techno package Yin Yang has offered this year and we know its been a year of pure bomb after bomb. This is the ultimate techno package. Your thoughts on this?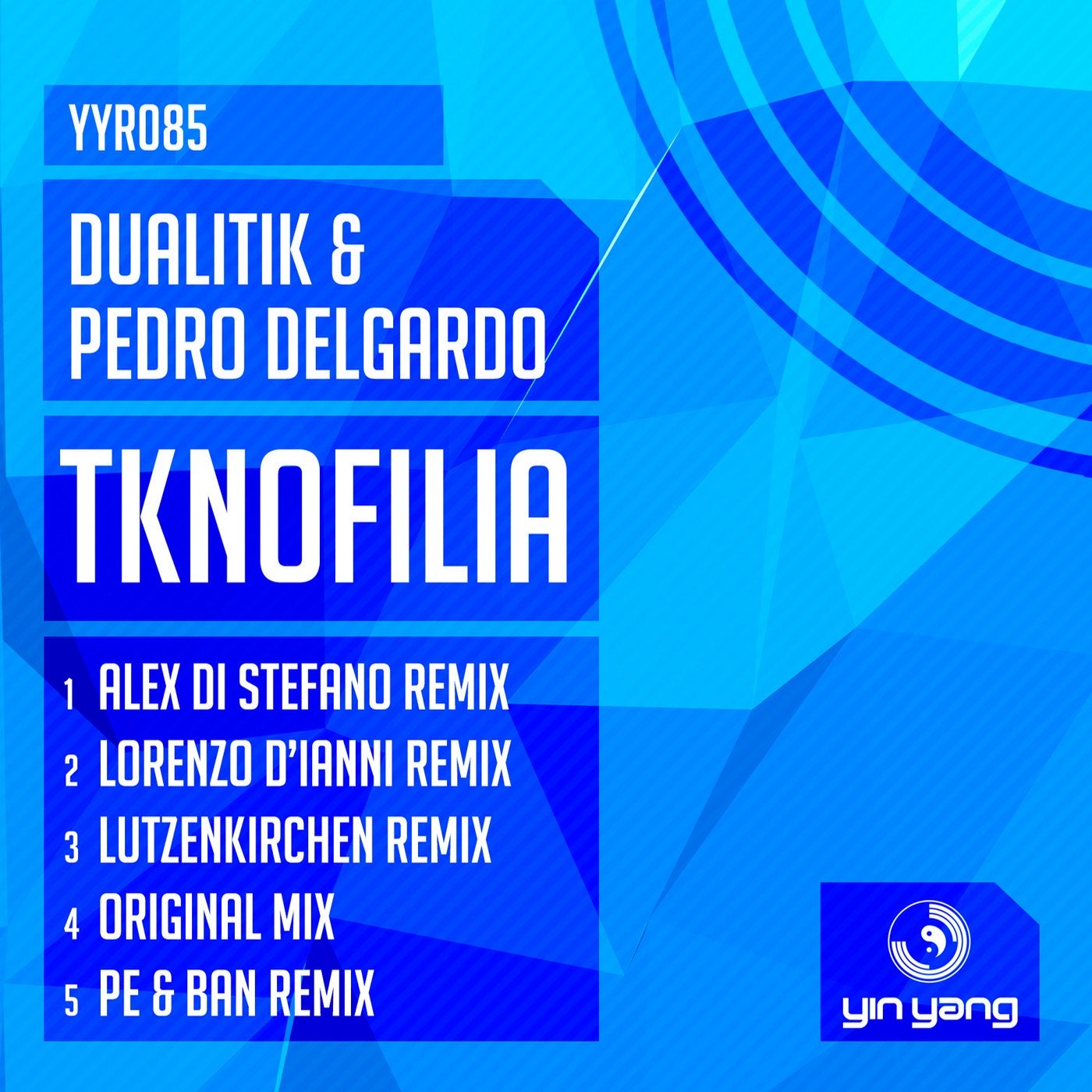 Release
Dualitik & Pedro Delgardo - Tknofilia
Release Date

2014-11-10

Label

Yin Yang

Catalog

YYR085