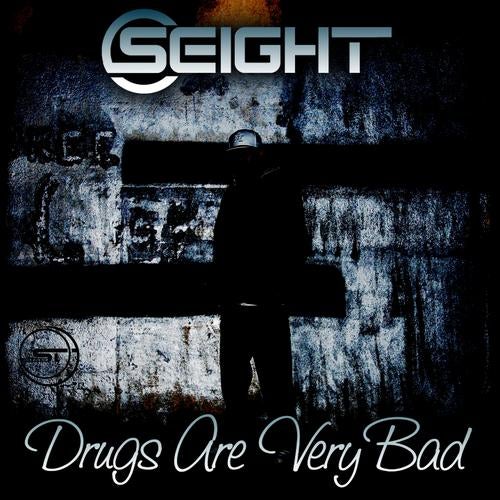 Drugs are Bad, as we all know. Drugs already had some success on Pearlicka Records with Whodany's 'Drugs are Bad'. This is why we now signed Seight taking drugs to the next electro house level. Drugs are not only bad, they are very bad!!!
Seight is a DJ & Producer who began as a MC when he was a teen, writing rap songs and performing in French scenes and clubs. He started making music in the year 2006 when he was 17, producing hip-hop beats for upcoming rappers & singers in France, USA and Canada.
Finalist of many DJ Contests, he created buzz at French Riviera's hottest clubs thanks to his unique style, mixing hip hop grooves with the potency of electronic music. He signed his first EP called 'READY' to Pearlicka Records (Miami Beach), appeared on the WMC Compilation 'Pearls of Miami Beach' on several Hypetraxx Records compilations, on Bloodsugar Records and Drizzly Records.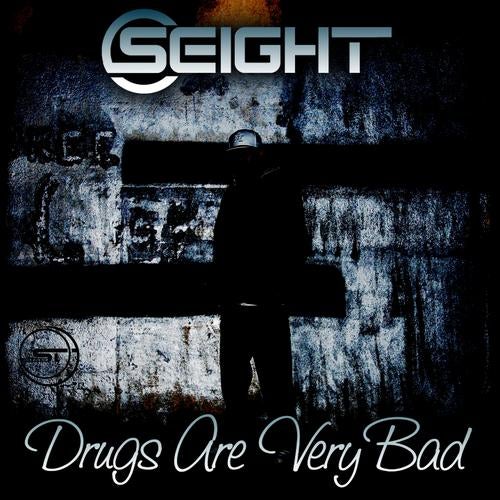 Release
Drugs Are Very Bad