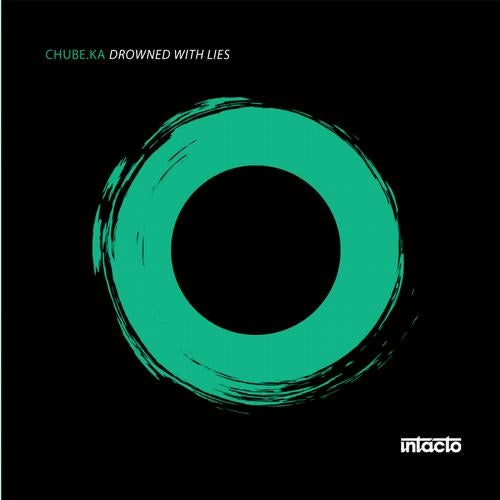 Release Date

2011-12-05

Label

Intacto

Catalog

INTAC037
For our 37th release we are thrilled to welcome Chube.Ka

Born in the second half of the eighties in Italy, CHUBE.KA became intoxicated by one of his favourite toys at an early agea record player at home. Crazy about music, he took to mixing at friends parties by the age of 14 and created such a great party vibe he soon was old enough to accept several DJ residencies. From there a love of house music blossomed and he began experimenting with his own productions.

Still relatively new on the production scene were happy to welcome a fresh injection of new talent to Intacto records with this release:

DROWNED WITH LIES: Expressive and expansive. Drums create the depth while the high hats spark to create a thick, rich rhythm undercurrent. A rich playground of subtle effects combined with the spoken word that inspires the track title makes this one hell of a cool and sexy groove.

GIVE YOU BACK [VOCAL MIX]: Super-woofered muffled madness
provides serious dance output that throbs relentlessly .. then the vocal duo soar in with their lovers tune.

GIVE YOU BACK [INSTRUMENTAL MIX]: Taking the kick from his vocal mix, but wrapping it in a more sensual cover.


HIGHLIGHTS FEEDBACK ARTISTS:

2000 and One: Very cool ep , like both tracks!

Tube & Berger: very nice drivin deepness...!

Carlo Lio: bomb release.. both cuts are dope.. full support

Shinedoe: Bomb!!

Mauro Picotto: I'm already intoxicated by the track, nice one

Wehbba: drowned with lies is f**** hot! awesome release.

Alex Costa: Cooooool Sound ! Support for my Italian friend :)

Christian Smith: wicked! full support!

Monika Kruse: groovy shit will try out!

Dan Drastic: Nice one!