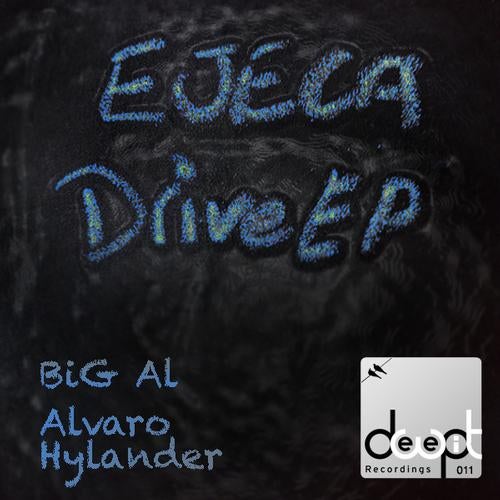 Ejeca, although new to releasing his music, has been creating many forms of electronic music since the tender age of 11 when he feel in love with the idea of production. Now that he has come to the point in his life where he wants to share his music with the world, he has already made a big splash on labels like HellZone Records, Flumo Recordings, Skycreaker and Relux Underground. His production styles vary across the board from NuDisco to Deep House while always maintaining the same quality and freshness.

The first track up on the release, "Danehill", is an organic, deep and lusciously warm track that manages to place you on the cusp of infinity with its mellow and expansive soul swaying feel. BiG Al, who has released on labels such as Loco Records, Brown Eyed Boyz, Apollo, Dutchie and Low Flow Records alongside his own music imprint Ready Mix Records, delivers a powerful remix to compliment the originals mellow atmosphere. With characteristic eloquence BiG Al fuses a few selective retro and industrial elements in with the guitar to bring something original, deep and oriented perfectly to the dance floor with this top notch remix.

The second original "Bumbled" can only be described as a feel good party anthem. The House track has a distinct 90's feel that has been renovated and infused with the House music of the 21st Century. There is something incredibly addictive and lively about the track while maintaining such classic simplicity, it will stick with you long after hearing it. On remix duty for "Bumbled" is label owner and renowned Deep House artist Alvaro Hylander. With his remix he instills his organic down to earth groove alongside the classic house elements present in the original taking you on a journey deep into the house sound.

This release has everything we love about the house and deep house world fused into one great package, with something for every house head and DJ to enjoy.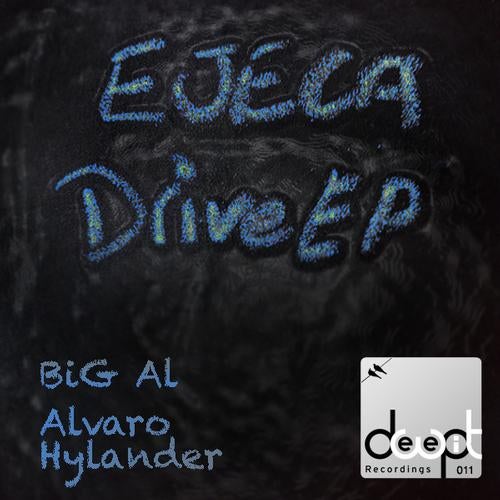 Release
Drive EP