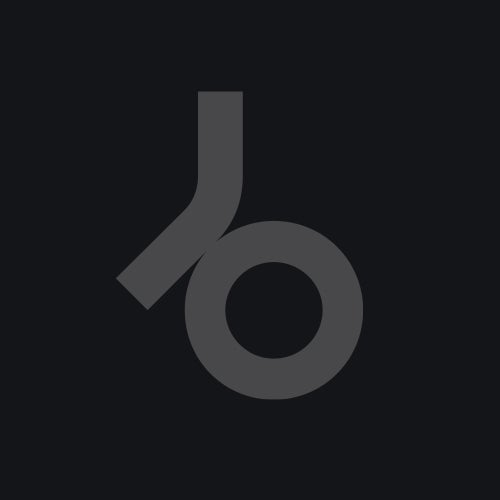 While best known for his fidget house remix of the classic
Human Resource track 'Dominator' on Crux Records, Leko's
production roots are in breakbeat. This second release on his
Tharsis Records imprint focuses on breaks, with the addition of
his Break Your Computer as a bonus track, and a breaks remix
by Judson Myers and Crystalline Climax. The release rounds
out with a Miami-esque tribalectro take by Arizona's John Haze,
and two techy minimal versions by Digiprana New York's JD
Turbine and Uch, as well as Metronix Recordings artist LJ MTX
of Washington, DC.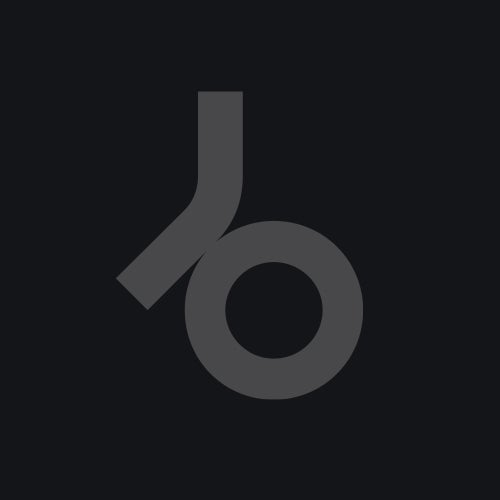 Release
Drip