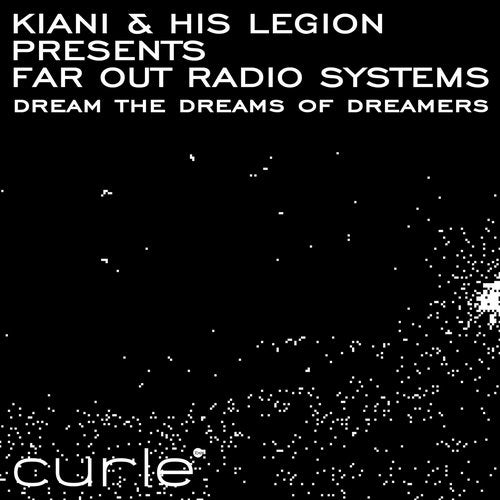 Thomas Neyens first left his mark on the dance scene under his alias Kiani & His Legion, with two releases on Red D's We Play House Recordings in 2013 and more recently on Something Happening Somewhere, quickly demonstrating his accomplished production flair. This led the Belgium establishing his own imprint, Tanzbar Records, where he dropped two EPs under his Far Out Radio Systems moniker - bringing a more 'dancefloor focused' sound.



Now after a two year hiatus, Neyens returns to his Far Out Systems alias for this EP, and is his first offering for a label outside of Tanzbar Records.



'Spheres' kicks off the release, with its soft bassline perfectly complimenting the hazy synths, syncopated drums and the mesmerising nuances from the hang drum that feature later in the track.


The slow burning style continues on 'Jane Goodall', with the track's atmospheric textures gradually overpowered by a steady selection of drums, percussion and off-kilter effects.


'Vaquita' sees Far Out Radio Systems up the tempo whilst still sonically retaining the melancholy, hypnotic sound of the EP, as the snare-led rhythm gradually gains in momentum over its seven minute duration.


Closing this excellent four track EP is 'On A Quest', a pulsating number that combines soaring, ethereal synths with a club ready groove that is perfect for the shadowy dancefloors the Belgium DJ/producer performs to.


'Dream The Dreams Of Dreamers' is available on 13th October on 12" and digitally.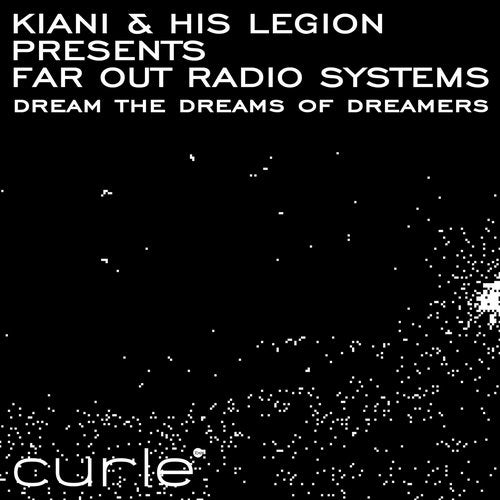 Release
Dream The Dreams Of Dreamers