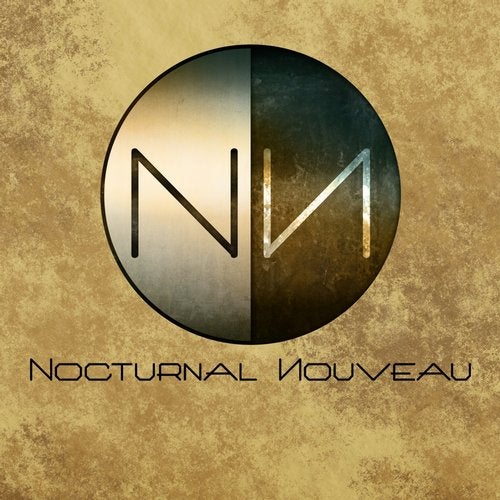 For many years now Matt Darey's International Nocturnal Radio show has been synonymous with the deeper sounds of Electronic music. This is the first EP scheduled for release in Feb 2015 on Matt Darey's new label Nocturnal Nouveau. https://soundcloud.com/mattdarey

Dream of Me (Original mix) 124 bpm, a collaboration with "Deepnite" from Minsk in Belarus is probably best described as DEEP HOUSE with uplifting synth melodies, string sections and vocals from Irish duo "The Ridgewalkers".

No Words (Original mix) runs at 125 bpm with the DEEP HOUSE bass line and melodic synths, strings and guitars, a collaboration with Songstress from Atlanta "Molly Bancroft" known for her work with Gabriel & Dresden amongst others.

Step Outside (Original mix) 125 bpm is a collaboration with Jonatan Bäckelie, a post modern indie & electronica artist from Sweden. Recorded in Matts London studios while Jonatan was visiting on tour. Melodic and edgy falling somewhere between ELECTRONICA, INDIE and DEEP PROG HOUSE.

There Is A Place (Argentinox remix) 120 bpm DEEP PROG HOUSE was recorded together with Canadian singer songwriter Roberta Harrison, probably best known for her work with ATB. This is the first of many collaborations with Matt, remixed by Italian producer Argentinox with guidance from Matt.

Dream of Me (Tvardosky remix) 125 bpm Ukrainian producer Tvardosky shines a DEEP PROGRESSIVE light on the track with hypnotic synths and bass lines.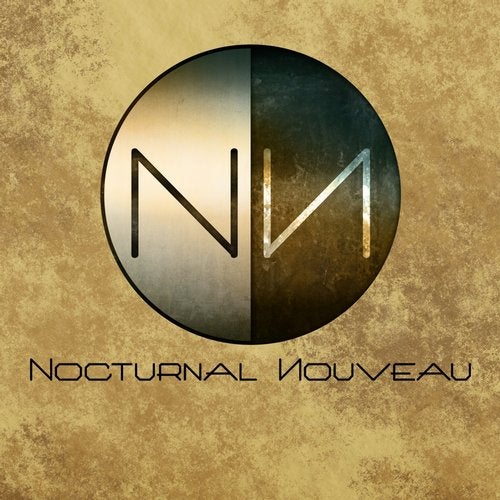 Release
Dream Of Me EP