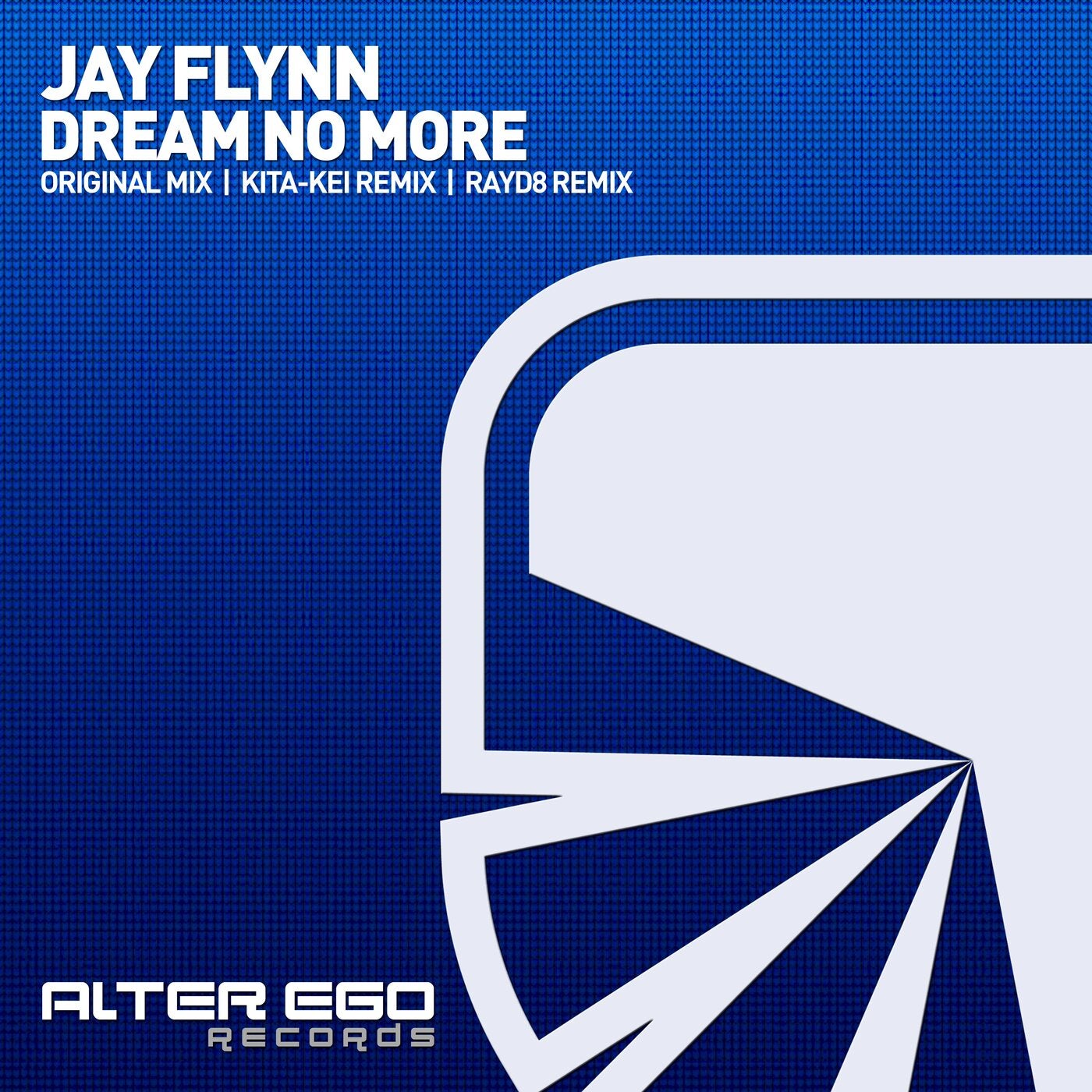 Jay Flynn makes his debut on Alter Ego Records with a powerful, intense, uplifting Trance banger. Charged up energy throughout with absolute euphoria in the break from ambient vocals, enchanting arps, guitars and mahoosive lead melody.

Kita-Kei is back for remix numero uno and this is a class take on the track. A little slower but still so much energy and all out uplifting euphoria.

Remix two comes from another new talent from our Tangled Audio stable, RayD8. Expect Hard Trance and slamming power with touches of the delicate side of the original track.

A great package of music!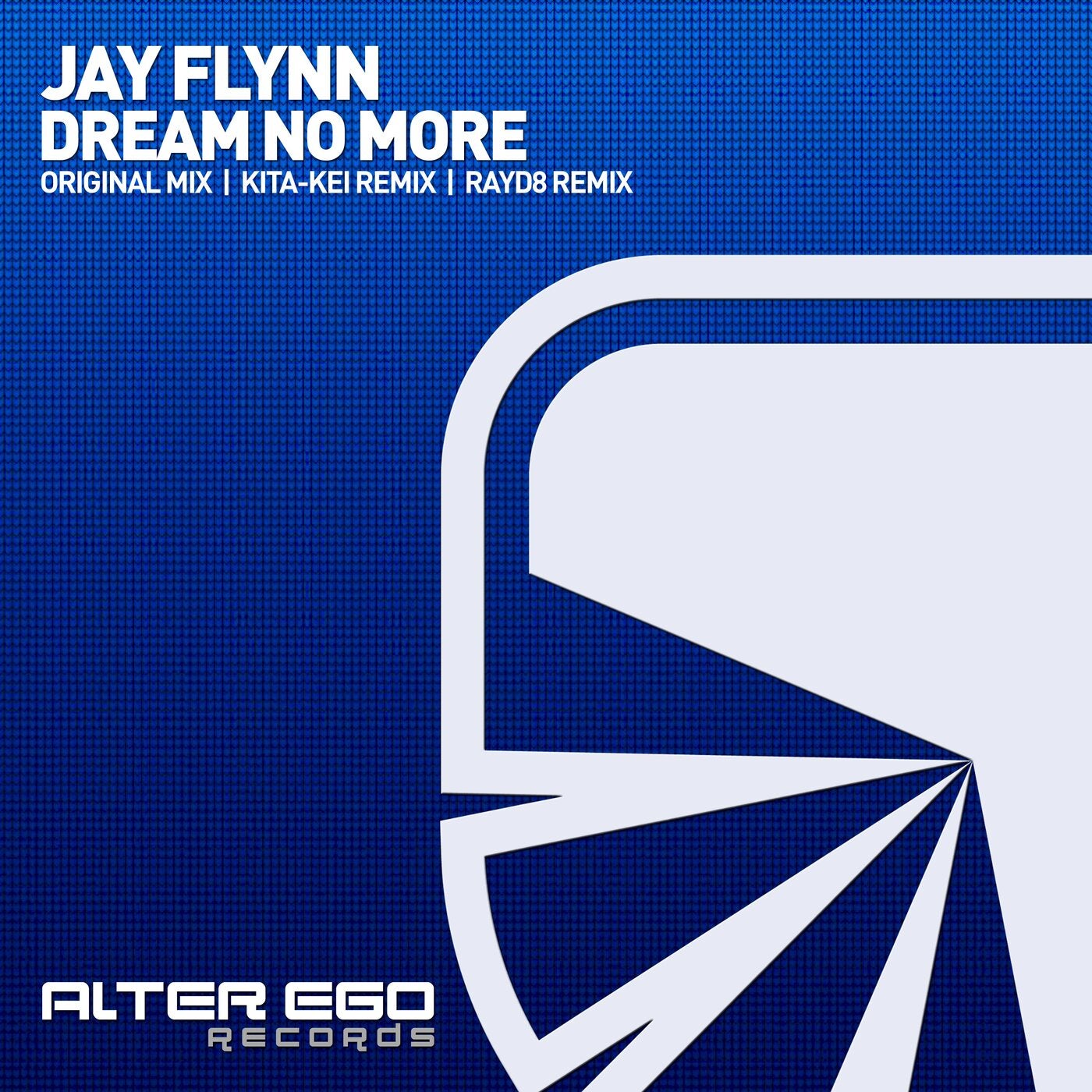 Release
Dream No More