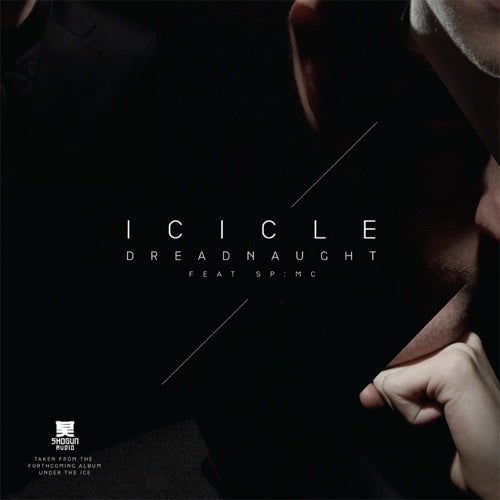 Steppin up, steppin in its Shogun Audios very own Mr. Freeze with what is undoubtedly his biggest, sickest release to date. The first single to be taken from the forthcoming album Under The Ice, its been smashing kingdom come out of clubs throughout the land of late and now Shogun are finally ready to unleash it to the world.
Get ready for the sound of the drone, the Dreadnaught.

Simply one of the most running slices of bass heavy beats out there at the moment, Dreadnaught is one seriously accomplished piece of work. Teaming up with another part of the Shogun family in SP:MC, Icicle has created a track not to be messed with; rolling bass,
trademark breaks and SPs vocals flow effortlessly along creating the perfect clubbing soundtrack to skank to, with inevitable rewind tendencies. An incredible way to start 2011!

Arrows sees Icicle trying something completely different and once again coming up trumps. For those who remember the old days think Roni Size Western but for the new generation. From the off Icicle transports us straight to the American outback into the midst of a real spaghetti western complete with Spanish guitar, ocarina, flute and flying arrows. Demonstrating not only his own versatility as a producer but also that of drum & bass as a whole, its a very classy way to finish up an amazing LP sampler.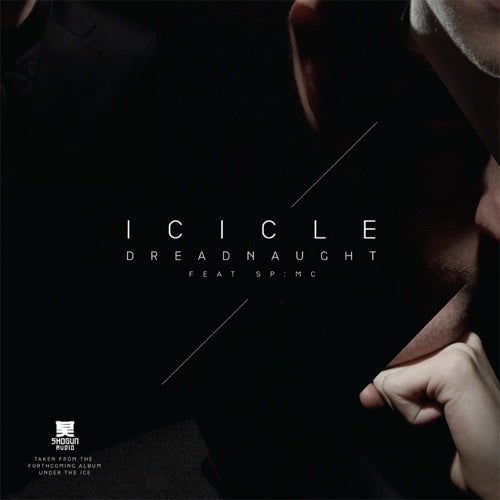 Release
Dreadnaught feat. SP:MC / Arrows