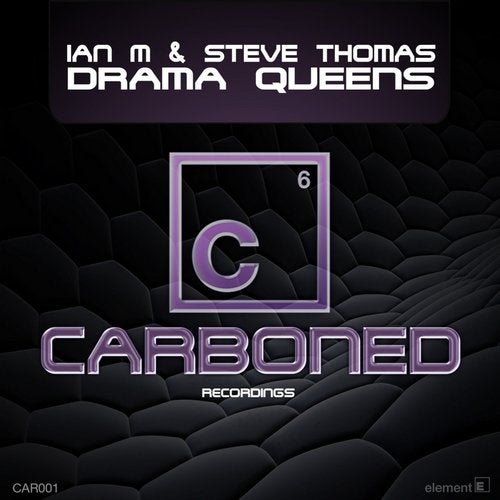 Carboned Recordings launch and start their 2014 onslaught with two legend residents from the very infamous TRADE club in London, Both Ian and Steve are viewed by many as part of the originators of the Hard House sound, get together for a Worldwide exclusive first time collaboration.

What could possibly be better for a launch release on Carboned Recordings?

Mr M and Mr Thomas throw their unique sounds together into the mixer and come out with an awesome array of Hard House genetics that compliment what the pair are about individually and collectively.
"Drama Queens" is a driving new sounding hard house track with licks of old style that people are still gagging for on the dancefloor. Tried & Tested in clubs all over the country and even in Australia, when we say its huge, we mean HUGE! This bass driven chugger with its massive screaming synth lead-ins and "in-check" scrambled vox lines will liven up the punters on any dancefloor.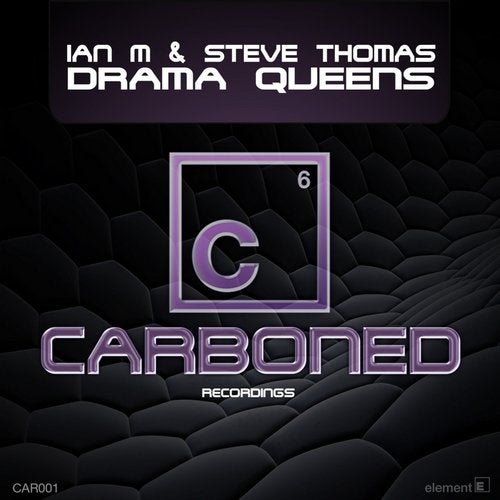 Release
Drama Queens