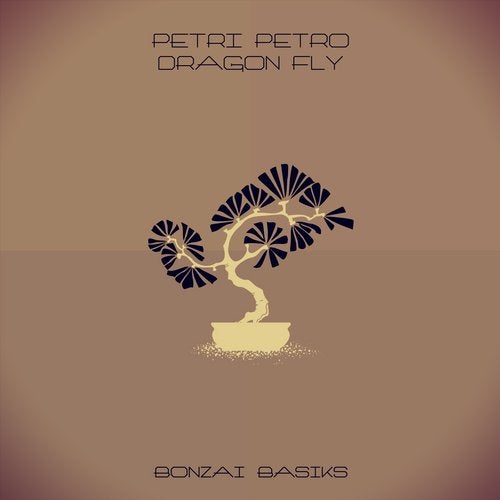 Petro Chatzopoulos aka Petri Petro marks his seventh appearance on Bonzai Basiks with the superb four tracker, Dragon Fly. Over the last few years we have seen some top notch cuts from this guy and we're sure he'll continue to ply us with his own unique brand of Techno, we look forward to much more from Petro in the future.

The title track, Dragon Fly, gets us on the move with a pacey drum arrangement complete with punchy kicks and crispy hats. Lots of noise is generated and we find ourselves totally hooked early on. A fantastic offset bassline is the driving force here and is backed up with those tight drums and a rattling sound that oozes a pure techno vibe. Simple and highly effective, this one is not to be missed.

Manual Search sets off with a thumping kick drum and metallic sounding hat that drips with techno flavours. A subtle bass sits on top of the kicks and lays the foundation for some top notch grooves to come. A tough approach is taken here as the focus is drawn towards the drums that are delivering a solid workout. Cool FX are spread over the hats and percussions as a surreal alarm is let loose in the background. One for the edgier sets here, top notch stuff.

Escaping gets down and dirty right from the get go as tough kicks are met by gritty sounds that dig deep into your brain. A superb shuffling rhythm section gets the techno groove onto the floors amid a storm of wailing sounds that send the track into overdrive. A short break offers little respite here as we are soon thrust back into full on mode for the duration. An excellent slice of techno that will be a welcome addition in any late night set.

Clock Work intros with a tough pounding kick drum and a slicing sharp hat while cool noises fade up into the sound. As the track powers on we are treated to an array of cool sounds and as the title suggests, everything runs like clockwork. This one is a masterclass in the art of techno construction, a tight drum arrangement that will get any floor pumping coupled with a mesmerizing display of percussion patterns, what more could any techno purist ask for? Top notch stuff.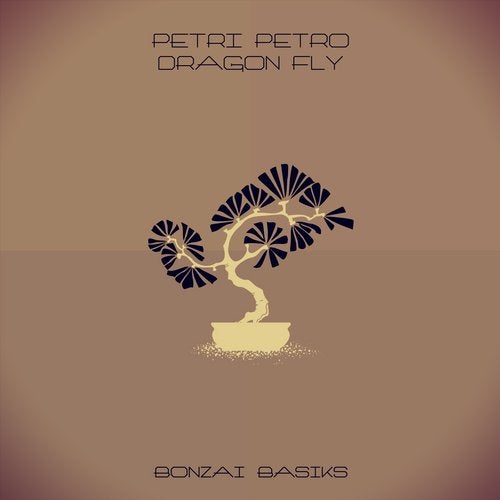 Release
Dragon Fly