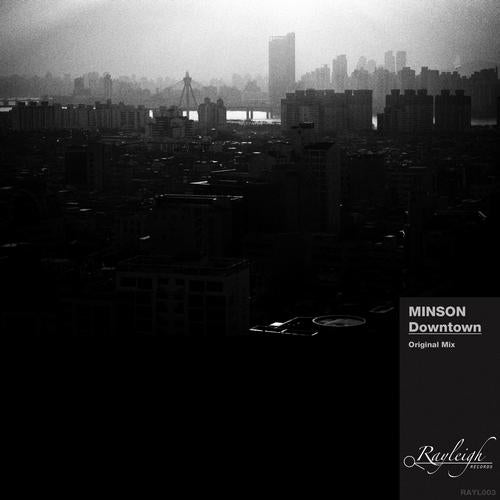 In the cool city center, only a bike that matches the reason, because is the warm aura.

This time, Minson ride the bike running to urban about sentiments were expressed by the music.

It's impressive track arranged around the groove piano rhythms and warm vintage synths and hot sexy solo saxophone.
and Also it's spin into various light on the dark streets at night, and between the view of the river that track in the 80's and 90's oldschool-house, tech-house, deep-house track that combines of the elements. So that can be enthusiastic atmosphere of the entire track.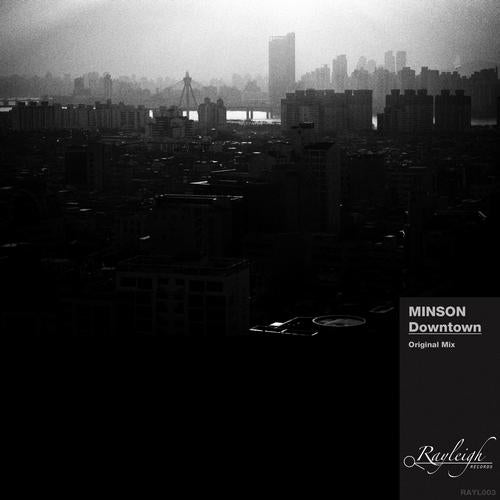 Release
Downtown