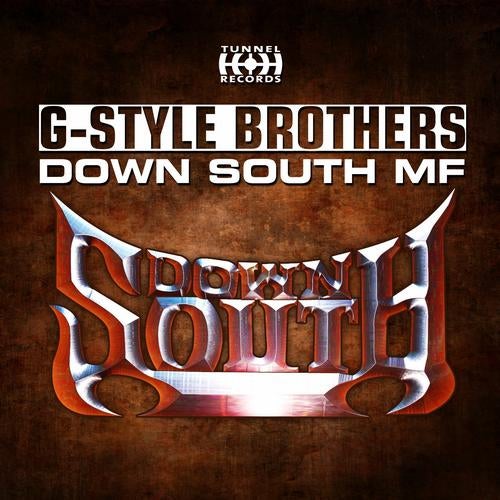 DOWN-SOUTH MF
The G-Style Brothers prove with their brand new single ? Down South MF?once again flowing through their veins of pure hardstyle and so the number goes with three tough mixes at the start.
?Down South?, as you can hear now not only a household name in hip-hop
because this 'Down South MF' release is an absolute 'must have' for any hard stuff-Lover.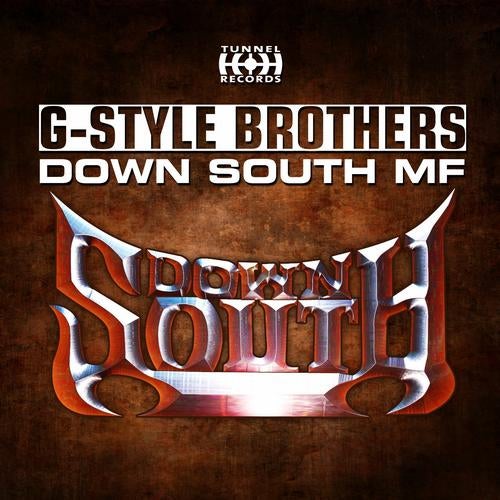 Release
Down South MF