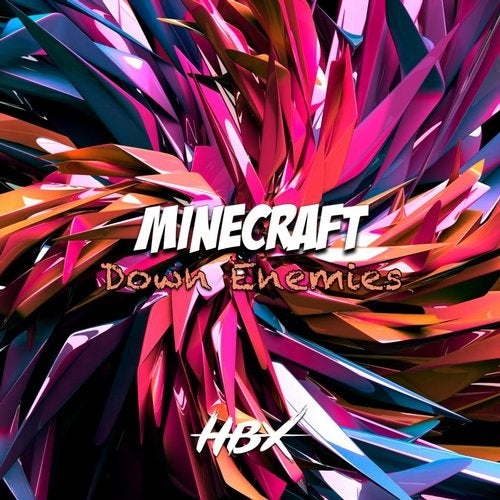 They are back !!! Minecraft is back to bounce the dance floors.
Headbox Records presents, Down Enemiesl is the new Glith-Hop release from Minecraft, they have been involved with music production for the past 2 decades and they bring to the table a brand new concept. Get ready to dive into a multidimensional landscape vibe and powerful basslines filled with outstanding original sounds. .
Check this amazing release !!!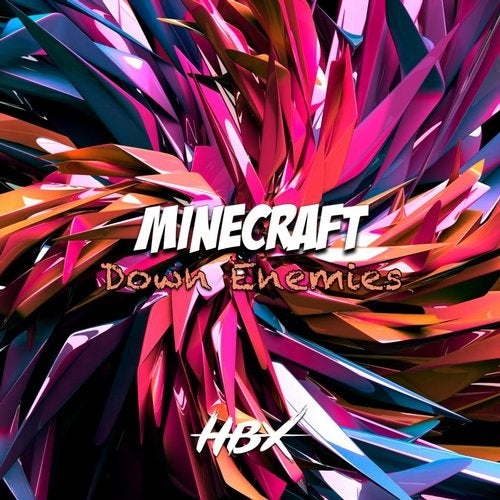 Release
Down Enemies