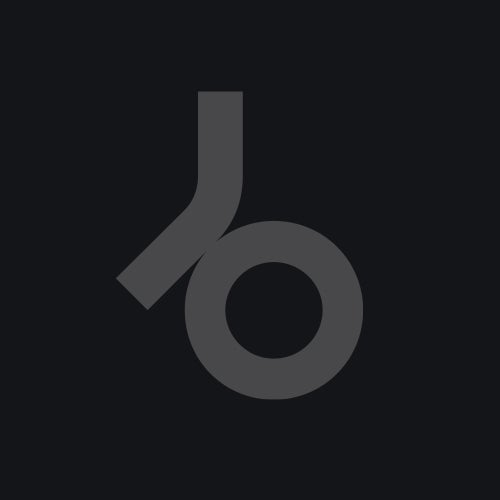 Sascha dive is a young and talented producer that hails from the greater Frankfurt/Main area.
He has just started his own label "Deep Vibes" and his productions are definately house related. After having released his first single he is already getting a lot of postive feedback from house producers worldwide. We also like his music and we are happy to release his first record for another label.
"Down edit" is a deep and percussive house track that is combined with a catchy sequence, creating a good mixture between old and new. The B side of the record features a remix by Argyris Theofilis, better known as Argy. He is changing "Down Edit" into a peaktime track with slight acid influences that will surely get some attention on the bigger floors this summer.
Can you get "down" to this?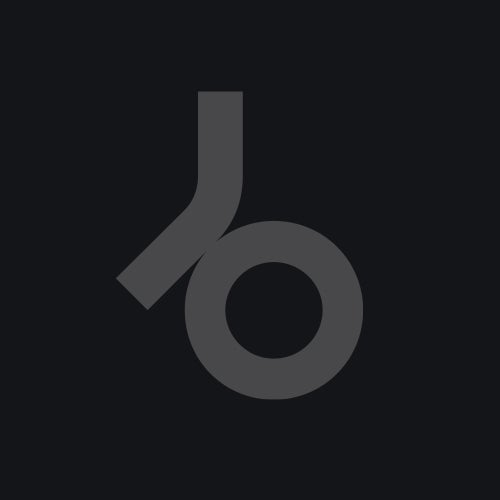 Release
Down Edit