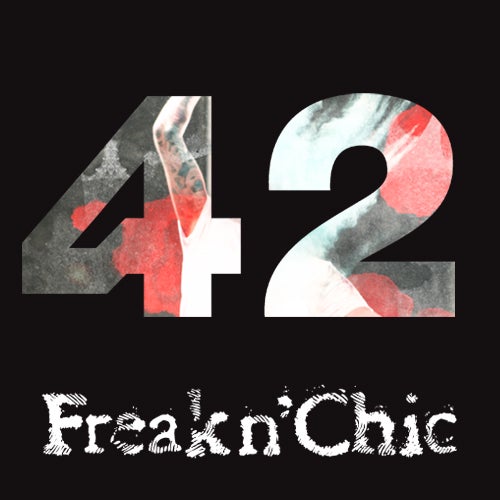 With Anthony Collins' debut LP "Doubts & Shouts" still seeing huge dj support, Freak n'Chic invited Anthony to pick out
some choice remixers, resulting in this package featuring Losoul and Seuil.
In the true spirit of Freak n Chic, Losoul and Seuil were asked to choose their weapons, going for 'Tango Bizarre' and the
epic 'Prism' from the album respectively.
Losoul opted for Tango Bizarre due to it's melancholic vibe, and he retains this with his mix but gives it a slightly tweaky,
jazz inflected twist but the "classic Losoul sound" which drove Anthony choice is present in the all-important groove. This
remix is an excellent example of the hypnotic, reductionist methods the veteran producer is loved for.
Next up is Collins' close friend and highly regarded newcomer Seuil, who has opted to rework 'Prism' – a track which in
its original form is a 12 minute percussive Houser and a real album highlight. Seuil boils the percussion down to a
simmering, undulating interpretation where simplicity shines through and the bass does all the work.
All in all this release features two excellently executed remixes of two superb tracks, and with the names on board it's got
to be on your "must check" list.
Djs Support bY Richie Hawtin, Matthias Tanzmann, Ivan Smagghe,
Basti schwarz, Ilario Alicante, Robert Dietz, Ray Okpara, Boris Werner,
Agnes, Italoboyz, Burnski, Stacey Pullen, Gavin Herlihy, Martinez,
Michel Cleis, Ripperton, Shonky, Davide Squillace, Martin Eyerer,
Marco Resmann, AlexKid, Varoslav..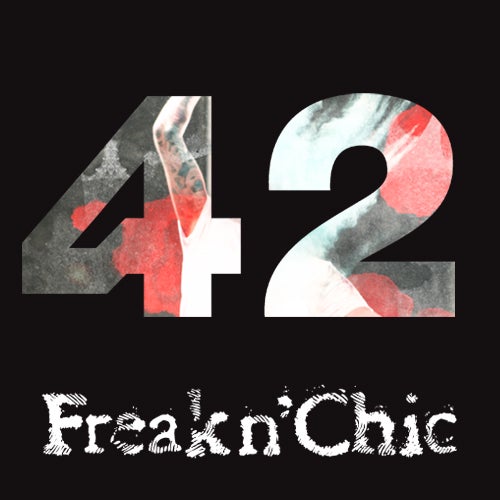 Release
Doubts & Shouts Vinyl Sampler 2