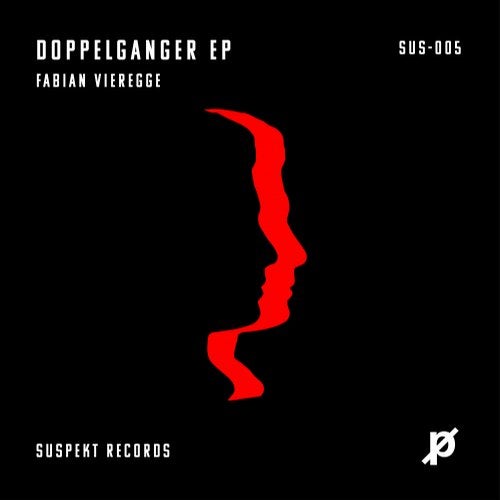 Fabian Vieregge is probably one of the most hard working young producers of the Berlin scene. With his Doppelganger EP, he sets a mark on how devotedly music can be brought into this world.

The title track of the EP is not just the ordinary Deep House number you can find everywhere. The deep base line give it an almost threatening, disturbing feel while the snapping, Tech House-ish clap breaks this feeling almost immediately and gives it an energetic atmosphere instead.

For the second Track, Fabian collaborated with Ivan Branco. 'Poor' is way more epic and atmospheric with a playful melody at the beginning, introducing the lead elements step by step until the first drop gives it drive. Down pitched vocals, the use of filter and many short breaks and drops gives this Tech House track an surprisingly ethereal feeling.

For the new interpretation of the title Tack, Fabian chose the talented Hamburg based duo Innacircle remixing the track. In contrast to the original it gains more speed and has more elements in it as well, which are shot out like fireworks. The breaks are giving a little time to settle down until the drop is bringing the energy back again.

The remix for 'Poor' is crafted by Thomas Maschitzke, who's aim was to make this atmospheric track even more atmospheric. It may is not as pumping as the original but with its new interpreted melody, spheric pads and dreamy elements it is without a doubt a prepossessing piece of music.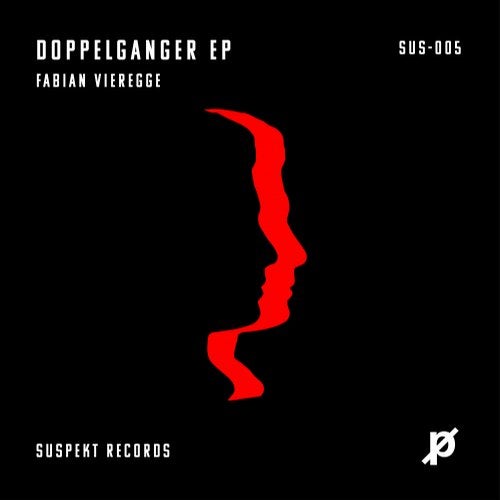 Release
Doppelganger EP