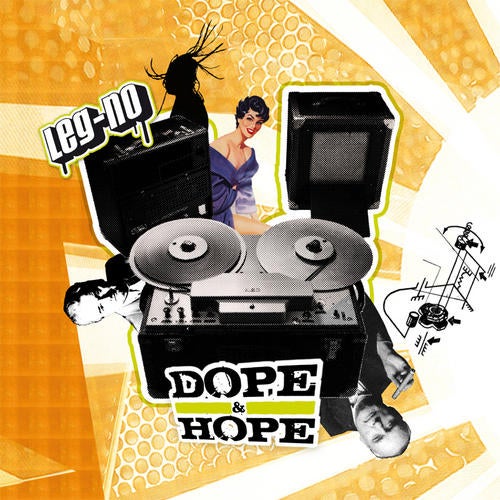 Release Date

2010-05-19

Label

Joprec

Catalog

JOP48
Dope & Hope is a musical project born from the interaction of some of the most fresh and sharp black music realities in USA & Europe.
This projects message is all about the one-way addiction you can grow to vibrations.
Music, the primordial universal way of communication is here expressed as a positive, revolutionary and unconscious addiction.
In a world of addictions, Music can be the most irresistible, overwhelming and positive form of dependency.
This is the true meaning of Dope & Hope.